Team TMKOC ko adaat ho gayee hai..her track ki itni publicity karo ki public just out of curiosity too show dekhe...
kyun ki kahin na kahin unnko bhi pata hai ki public mein iss show ko lekar interest khatam ho raha hai...
abhi current track ko hi le lo...itna twitter per publicity kar rahe hain...
few examples:
Bapuji ka gussa ! Aakhir kyun Aag Baboola huae Champaklal? Kya hoga ab Daya ka haal? don't miss TMKOC
Kitna taime lag raha hai! Kab ghar pohonchungi? Tapu Ke Papa ghar jaldi pohonchey toh?HeMaaMataji
HeMaaMataji mujhe 6 baje tak kaise bhi ghar pohonch kar TapuKePapa ke liye Kathiyavadi Khaana banana hai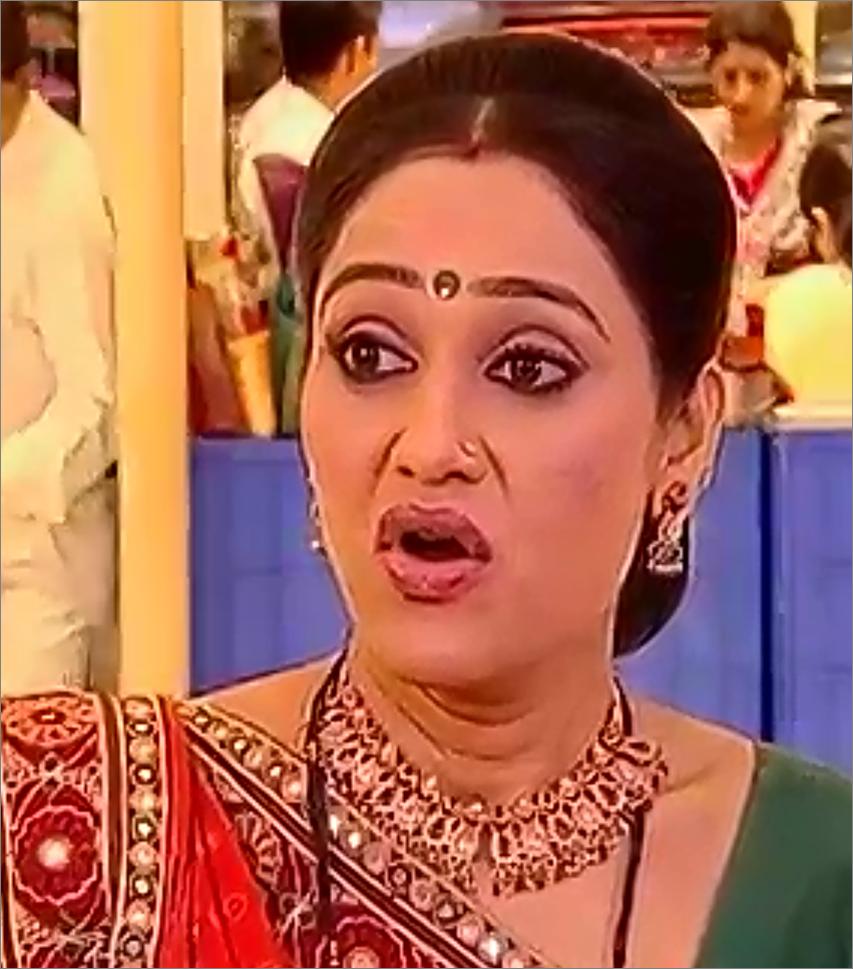 Rajubhai ke churan ki goliyan khaakar jabardust bhoonk lagi hai! Ab Daya ka pesial Kathiyavadi Khaana khaana hai!
HeyBhagwaan yeh kaisi pareeksha leh rahe hain aap
My question to the makers of the show..
this show has been running for years now, and you guys gave us many memorable & funny tracks, and at that time you did not needed any publicity
then why you need it now?