I'm making this post because i see that recently many people are discussing BOF. Now we all know kyy is loosely based on BOF,but it has a very diff plot
So here's my thoughts on this whole thing.No offence just my opinion.
The characters
jun pyo- manik
Their personalities are very similar ,except for the fact that jun pyo doesn't sacrifice his love for his friend.His friend kissed the girl which is why the two separated. Jun pyo and manik are both hot headed and have a huge ego. They think everything will always go their way. but they had their sweet sides.jun pyo once waited in the snow for four hours waiting for jan di and manik has been going behind nandu doing what not for her to forgive him.
Plus jun pyo gave jan di a lot of gifts like a lot including to vacations and furniture for her whole house
I'd like to point out that manan's kiss was way better than jan di and jun pyo's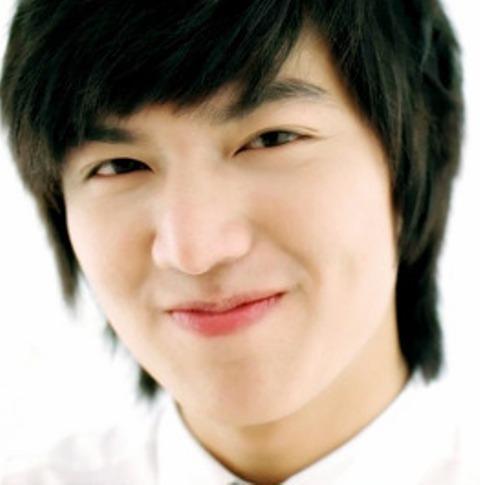 jan di - nandini
these two are very different lets start with their families.Jan di is poor but has her whole family and a healthy brother unlike nandini.She is feisty a bit hot headed tough ,can swim,doesn't cry that often.She had a crush on ji hoo (dhruv's counter part) .And let him kiss her,so she too was to blame for her and jun pyo's break up.Nandini is smart,mature,cries a lot,understanding and calm.So these two are very different people.Also jan di was really lucky beause at least F4 liked her and she had her best friend.Nandi has no one to confide in.
ji hoo- dhruv
they are very similar- good in music,shy,quiet ,loved the female lead,have a troubled past.etc...
the main difference is that ji hoo had a super model girlfried in the beginning.while dhruv is going to now get a super model girl friend.
nyonika-jun pyo's mom
well they are both evil and their sons hate them. end of story
cabir- woo bin + yi jung
he's flirty like yi jung and funny like woo bin.Except he's gay.If he wasn't I would say he's end up with navya
navya- ga eul
they are both friends of the female lead,both had jerk bfs who they dumped.But these two couldn't be more different.ga eul was not as outspoken as navya.But she wasn't as stupid either .Ga eul was a much better friend in comparison to navya.Ga eul ends up with yi jung and their coupe was really popular.I don't know about navya...
These are probably the only similarities the plots are really different.other than the suicide part nothing is really similar.lets not forget F4 was a group of hot rich guys while fab 5 is a band.The story lines are really different.However the basic framework is the same-rich group of friends,mean mom,poor girl,love friend shi,love triangle. I feel like both shows both have similar messages but very different paths they follow to send the message out .
I say enjoy the show,and don't expect it to be the same as BOF. Celebrate its differences
wait,i found another similarity,its not really a big deal but both the first kisses happened in places filled with lights,and beautifully decorated.ya for manan the credit goes to dhruv,but for jun pyo jan di ,jun pyo did it
ya its not really big deal but since i am discussing this topic.Though I think this was a coincidence .coincidence or not both scenes looked beautiful.




Edited by Aria1234 - 23 December 2014 at 10:48pm