LATEST NEWS
Vivian Dsena
I'm a very content man, so I have just one wish: I want peace to be maintained in the world. No religion teaches you to kill children... and even if you are hurt, there's a law to everything. This is something I feel strongly about and I'd rather wish for it, than anything for myself.
Merry Christmas godbless u all always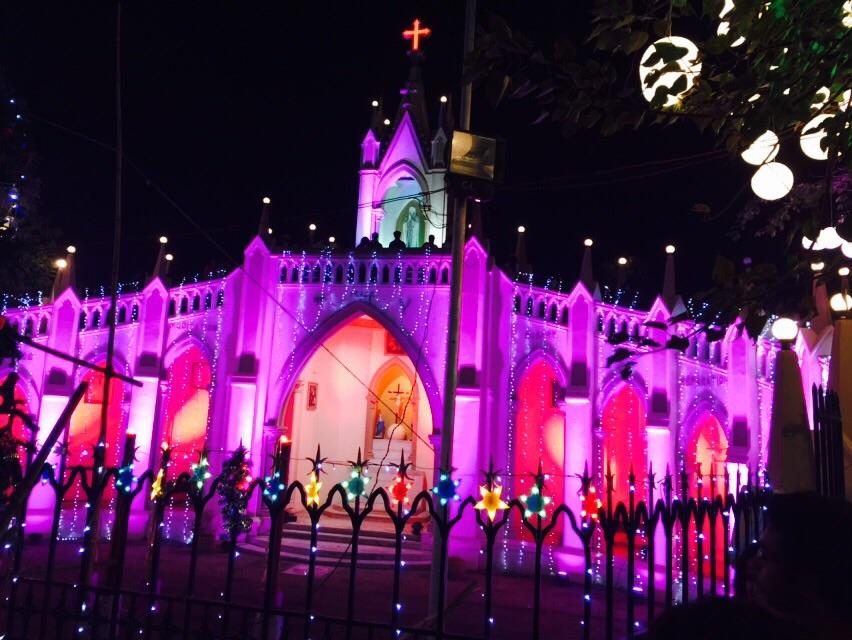 5.
Raj Baddhan @RajBaddhan
3m 3 minutes ago
The Most Loved TV Character of 2014 as voted by YOU is RK from #Madhubala @VivianDsena01Massive amount of votes! Thnx fans! #LoveTV20
6.
Vivian Dsena:I'll be celebrating New Year in Goa with wife Vahbiz and a few friends. I don't visit temples. I will take blessings from parents, Jan 1 as they are like God to me.
7.latest pic from goa
Vivian Dsena @VivianDsena01
23m23 minutes ago
Happy New Year guysss..godbless u all...always
..


Edited by ILoveMe. - 16 January 2015 at 9:16pm