Originally posted by cineraria
The Proposal
This post is dedicated to dear Choti who recently messaged me about this "Must Watch Howlarious Confeshun scene in Hum-SufferZ"
Also the espial that Re Re behen too suffered in the closet once in a while. The dedication goes out to my dear Re Re behen as well.
SO how could AMan for the sake of freaking invisibility not hit the axe on the leg (it's such an absolute pleasure to translate Hindi idioms to English, thereby making linguists throw smouldering glares at me).
Ergo, the latest episode was accordingly Googled.
Apparently the confeshun had happened in the previous episode, this one was a follow-up or accentuation to that.
Heavy dialogues with echo for advanced effects. Check.
Reinforcement of pheelings by repeating the dialogues from flashback (Zoo either must have a very poor memory or is in dire need of hearing aids for this sort of repetition cannot be for the viewer who has been jaded by the 1000th occurrence of "Arzoo Naushin Khan, kya tum meri humsafar banogi?". Check.
Post confeshun conphusion. Check.
Also hollow words do no justice to the episode and a picture speaks a 1000 words.
Sahir Azim Chowdhry : When thou propose 'est marriage to a girl, thou shalt go down on thy knees and ...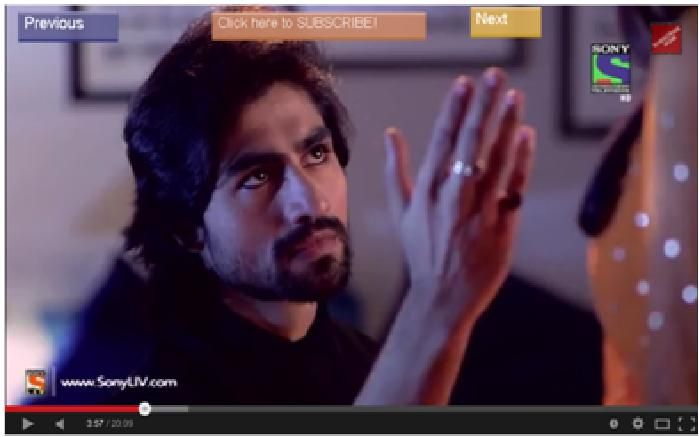 and SLAP... err what else does this hand gesture indicate?
(smart choice, marry me or get slapped by me.
)
Zaki (brother in situ):
Bhat, he confessed before me?
Bhat? He can get down on his knees? And here I am dealing with the beginning of arthritis.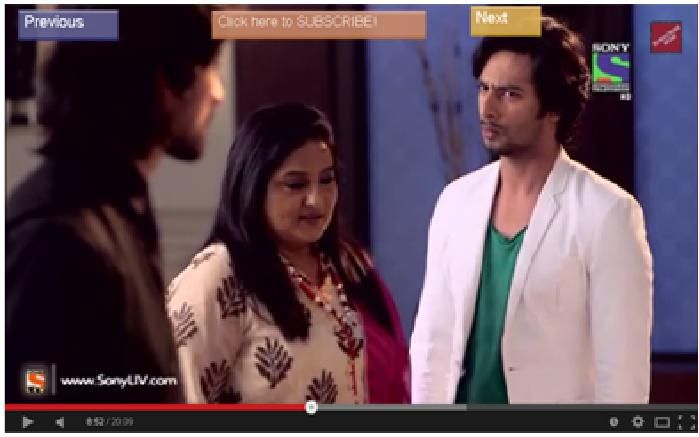 Mom, I hate these Gul Khan heroes, one's pissing me off at present...
Another pissed me off in past...
Oh yes this future Gul hero, who took away my girl in the past.
For men may come and men may go... I remain pissed off forever. (My expression remains the same 5eva
)
Ammi: Hush everyone, the camera is on me.
and I am shocked.
Vamp #1: My turn.
Lol, see I give a better shocked expression.
Vamp#2 :
Lol, beat that?
Er..zoo naushin Khan: He said... he said... he said... OMG is it true?
Does this mean... does this mean... OMG...
... I will officially own this mirror in his house.
Jahil Azim Chowdhry: Shoot I proposed marriage to her
What if she says yes? I'll have to share my mirror with her?
(what did she say, there are many Jahils in me... how will me and my multiple internal jahils and Zoo manage with sharing mirror?
)
Zaki: Dekh lunga main tujhe.
Saale almost fiancee chor.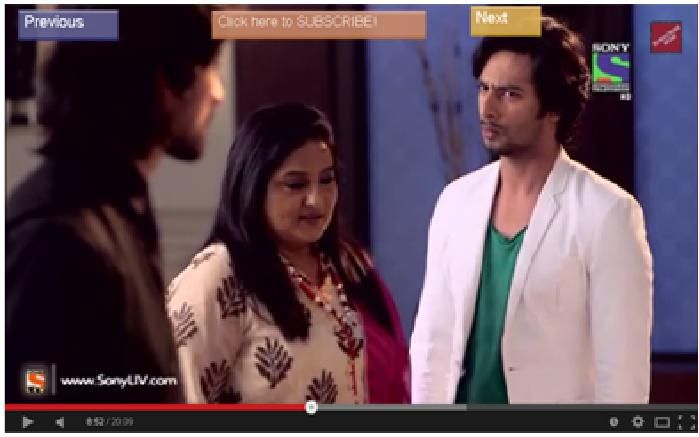 Aur tujhe bhi saale girlfriend chor.
The Bests
How is this...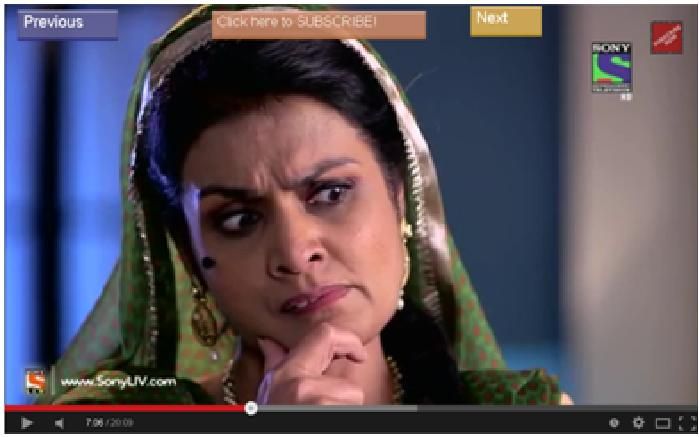 For Ria's new DP?
Mera Haath chodh saale...
I am not gay. WOkay.