Originally posted by Sue101
Originally posted by missfilmy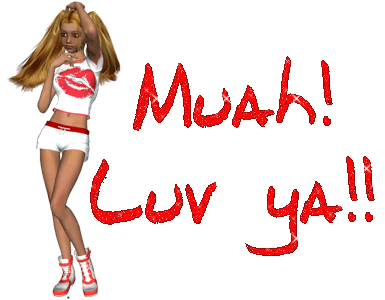 Hey Sue U don't need to reply me but ur post making me point out some more stuffs
Why is Nandini sad? Everyone blaming Manik for her sadness
Its because
1. She still can't forgive Manik, i mean she just told him she did but she didn't. She said she can't trust Manik anymore as what he did in Dhruv matter he can do again... yes he can do, no doubt... but Nandini knows Manik right? she knows how much Manik loves Dhruv and Fab 5... can't she give him a second chance? She can teach him right how to deal with love and friendship... what is this "we can't be together stuff"?
2. Another reason she can't be happy is she thinks just because she being stubborn Manik's hand's condition like this... by going away she is being more stubborn, she is destroying him, can't see see he is back to monster mode?
yes CVs made Manik bad too when he said Cabir "its not love"... but he didn't tell Nandini... I know he didn't tell "I love u" but he didnt ask her to keep only physical relationship rather he asked her to be his star, to trust him and to pray for him... Nandini knows all that right?
I mean Manik is bad from the beginning... but Nandini always a good girl... right? then why r they not together?