nice watch
...sorry ..nice post ..debatable ...
nothing related but i like these pics ...It's about woman ( I made this for another forum on women's day)
U can get her love in the form of
Sister, Friend, Beloved, Wife,
in the form of Mother
in the form of Grandmother...
so,...Respect HER...
She is a Woman!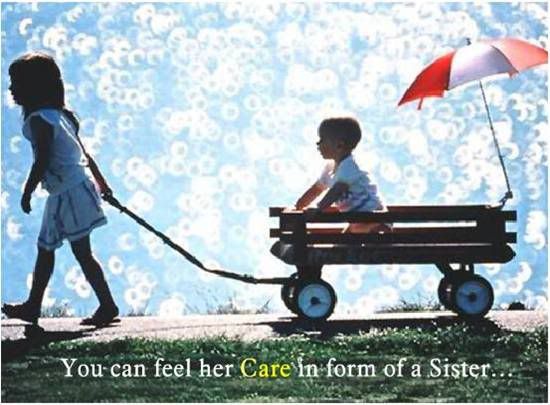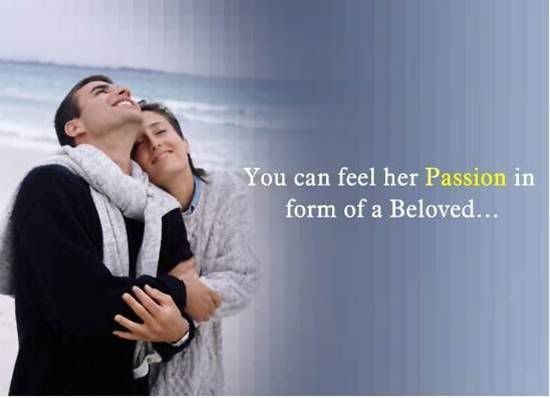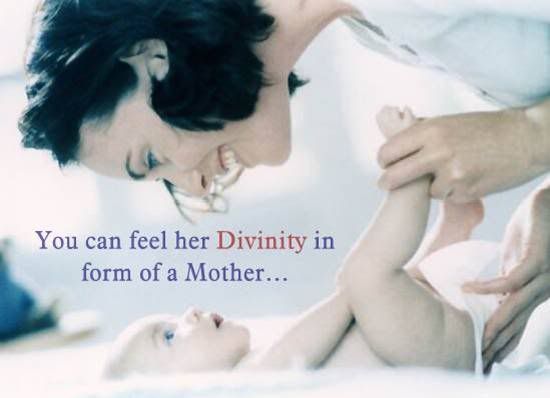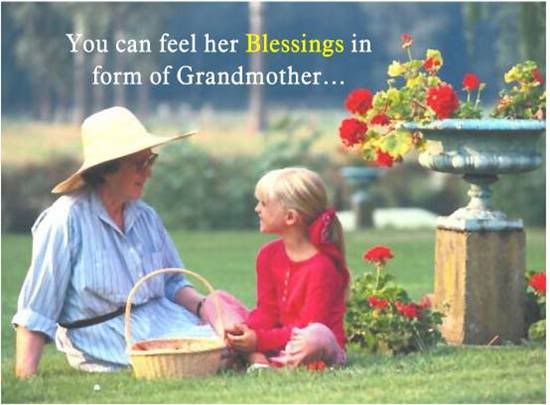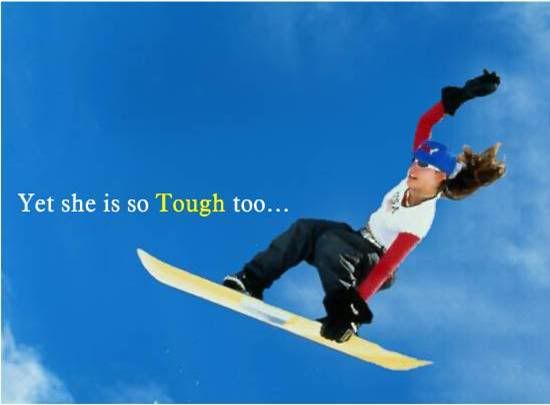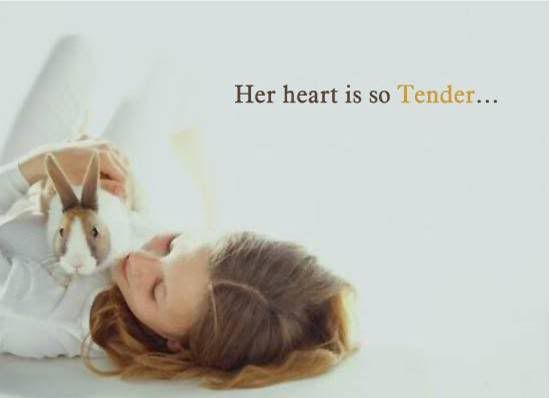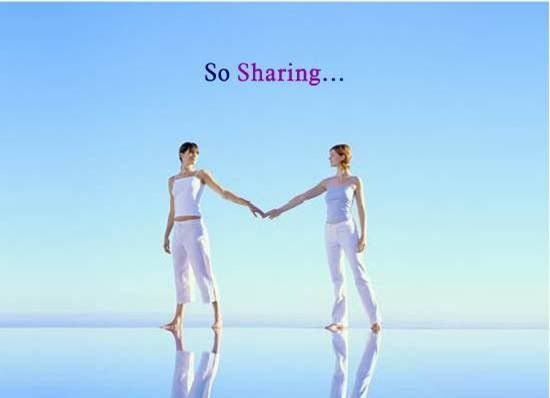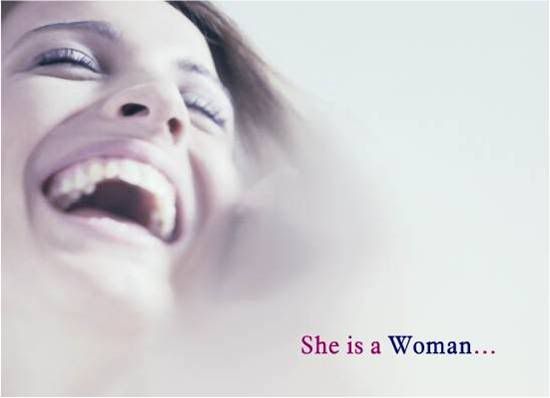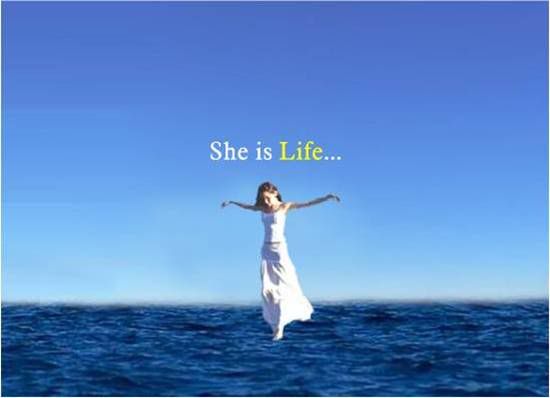 When men and women have freedom,
When our rights are recognized,
And when we have a voice
That can be heard,
It is a legacy that we must pass on
To those who have not.

Kudos to the Mother who loves others even more
Kudos to the brave lady
Kudos to the business woman
Kudos to the sports woman
Kudos to the politician
Kudos to the women for all her successful and enduring Missions.