Don't waste your time, ab sun lo sab meri baat
Kahaan dhoondoge iss shehar mein club tum aadhi raat
Jab saari duniya so jaati hai
After party ho jaati hai
After party ke bhi after
Jo chale ye woh party hain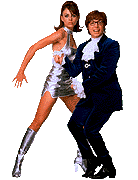 guys...we r here again to party...
it's a birthday party...
come on guys lets sing happy bday
chalo party pe khana bachega
sab jaundice wale log hai
jaundice se yaad aaya
lets call the bday girl here

but before that let me tell u whose the bday girl...
she gives awsm analysis
she is cute
she is funny
she is very good at making posts though she didn't make posts much
no no its not me
here u go guys
put ur hands together for our bday girl...
Birthdays are a new start; fresh beginnings
a time to start new endeavors with new goals
Move forward with fresh confidence and courage.
may you have an amazing today and year!
On your birthday,
I wish you abundant happiness
May all your dreams become a reality.
Have an amazing birthday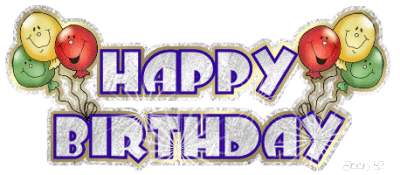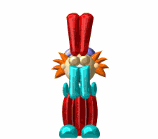 Edited by CrazyAmie - 22 December 2014 at 9:18am