Originally posted by stg1
sometimes, because of Baruns phenomenal acting, i forget how flippin drop dead, heart stopping, pulse raising handsome he is! and then my timeline fills up with so many pics of ASR in episode 1 in arabic and for a few seconds i actually forget to breathe ...
i love when Barun smiles but when he's not smiling his face takes on different characteristics, the angles and planes change and the severity and austerity in his expressions adds to the overall aura of indefinable beauty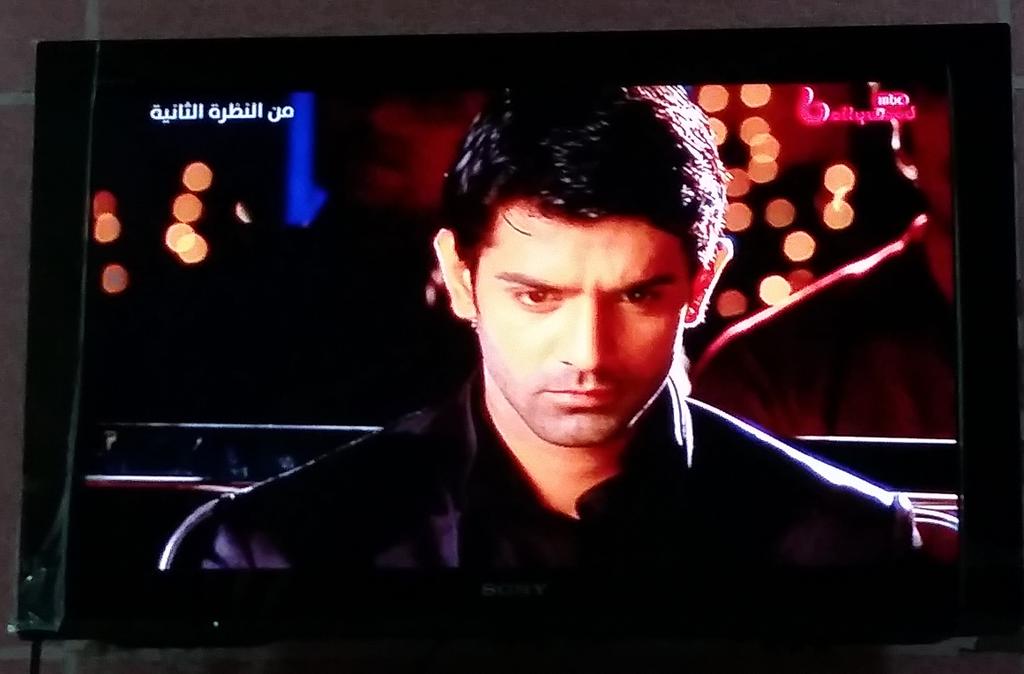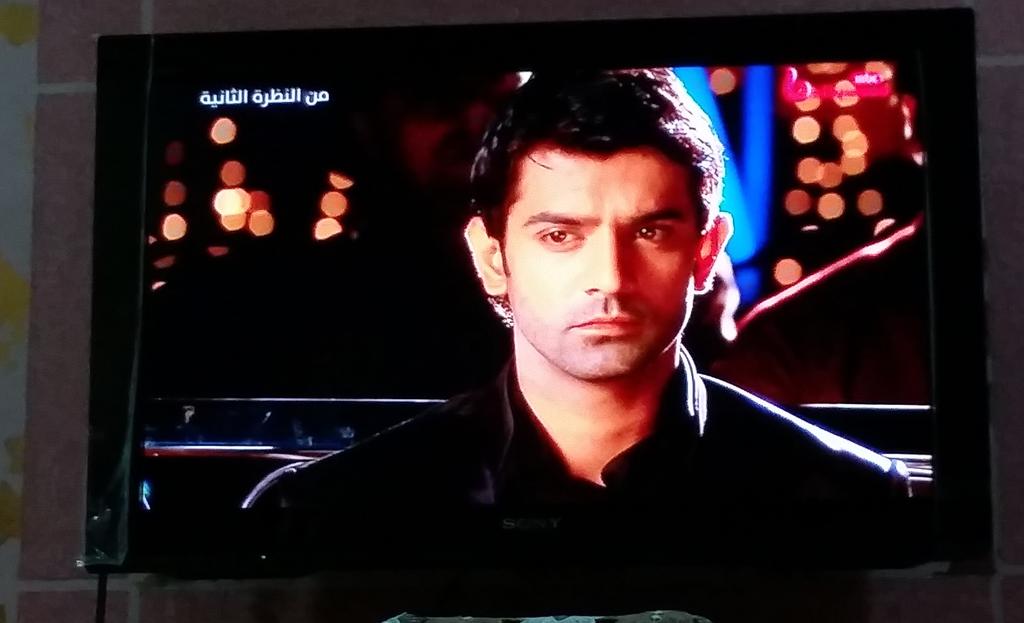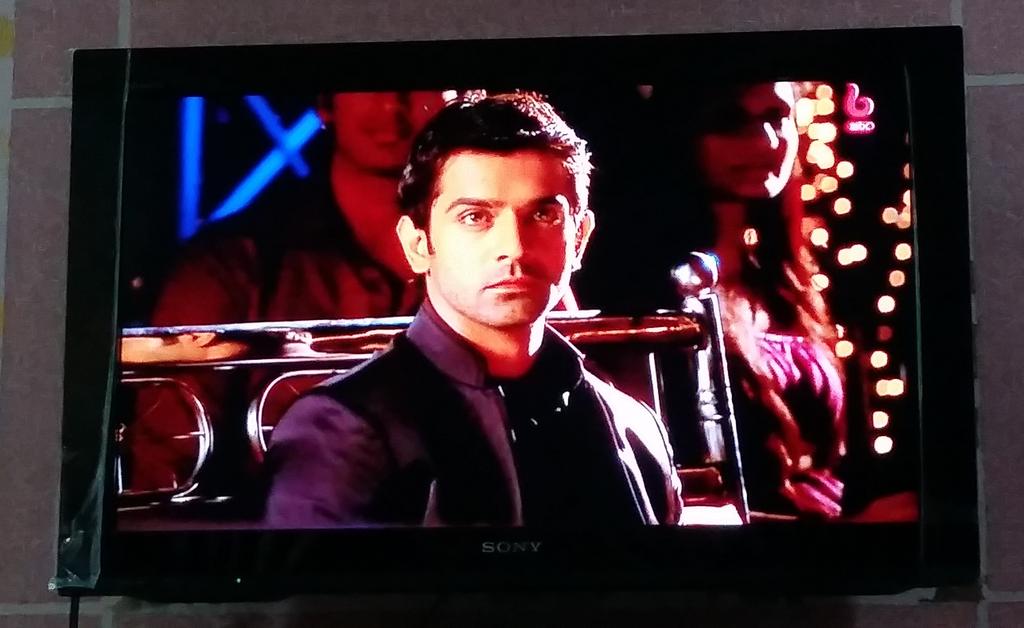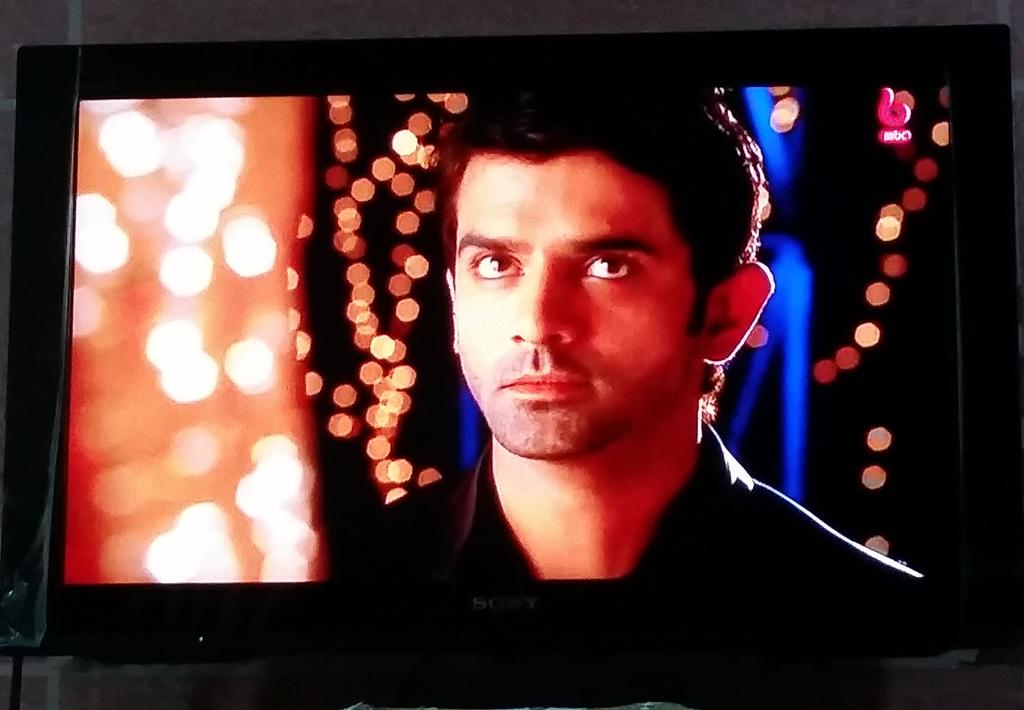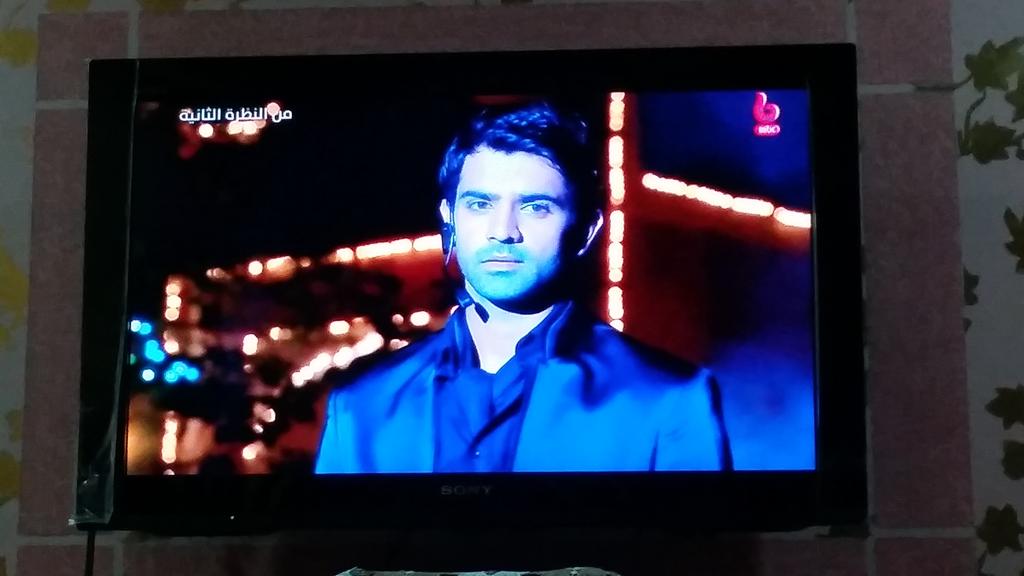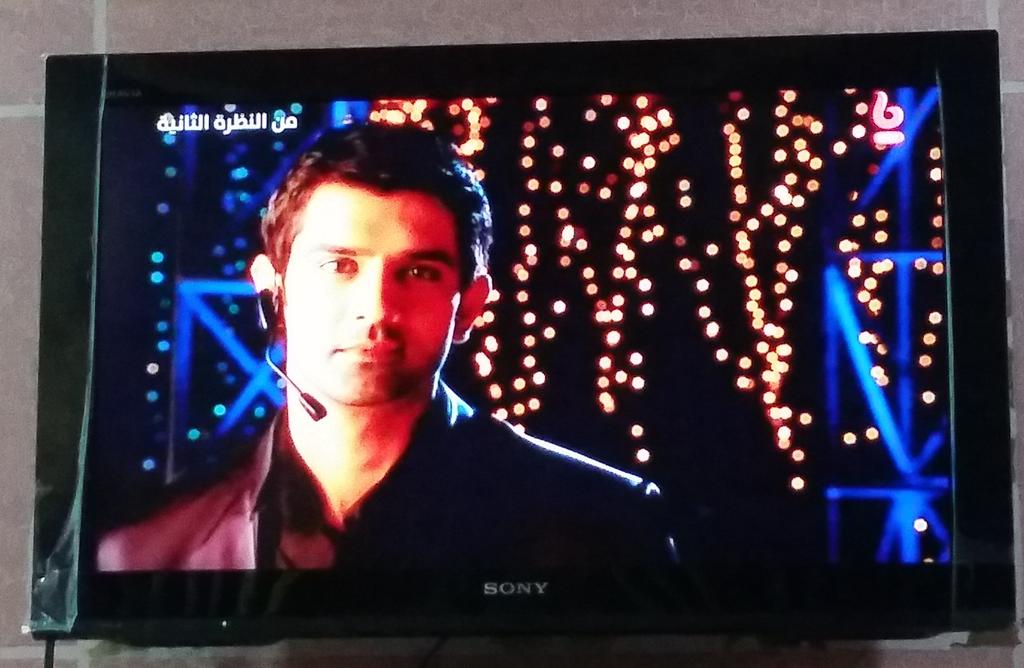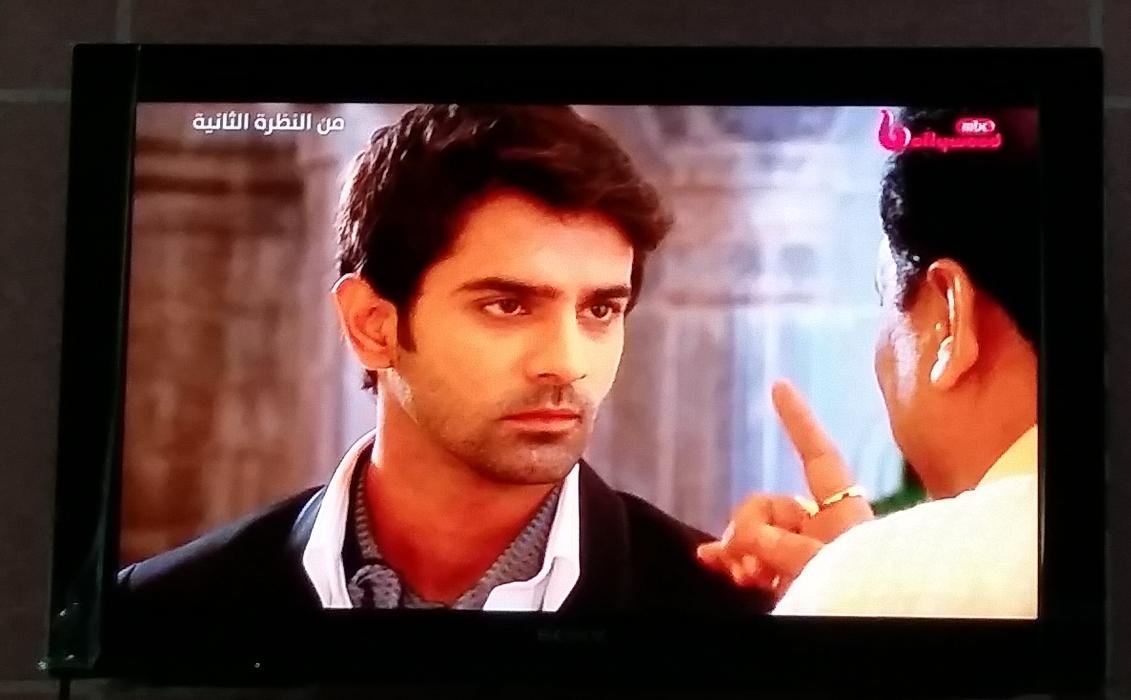 missing this man and waiting for him to slay everyone with his next intense role
also, i've never seen this pic before, is it from ipk sets i'm guessing or newer?
Agree with everything you said Saba, loved how you described him!
Please keep going on and on about him na, dil ko sukoon milta hai
Hayye he looked so dashing in the initial stages...sexy, suave and scary
I want to see him in a bad ass role now! Possessive, stalkerish lover types maybe. I wonder how he would have done in a role like from Darr or Baazigar