Hey again first

Drooling...
Mano again awesome scene selection and awesome collage as always.
You are rocking with collages each and everyday.
See in first scene first pic of paro her expressions were awesome.
My major saab was rocking with tea cup.
Mano each and everyday you are coming up with this beautiful edits how can I take my eyes away from him.
God why this man always look hot...
Oh Ashu in black awesome he was really stumped in that scene.
I have to give credit to RR dialogue writer.
In third scene look at our expression king.How can this man give so many expression in fraction of seconds.
Ok I have to stop here or else lachu will call me as Ashish ke pankiii.
Overall super collage
Loved it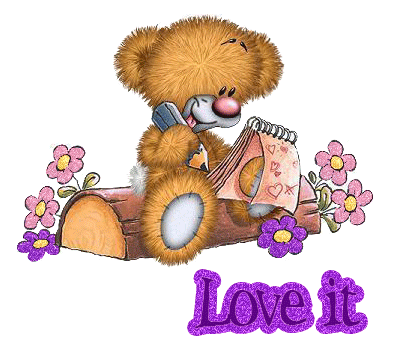 Oops forget to ask thushi dear where is your love's creativity.
See nowadays I am missing it so much...
Ask him to be more creative or else deeps will take over his job...


Edited by Meenakshi15 - 22 December 2014 at 12:58am