Hi peeps! I am openin a shop on oli kth*kahin to hoga* siggies as tht is my fav serial!! if u want kth siggy.....then plzz onli pm me....plzz dont post requests in this topic...pm me...
plzz tell me whether you want it animated, wht pics u want on it, wht text u want on it and whether you want an avvie in it!! thankyou! her are some examples...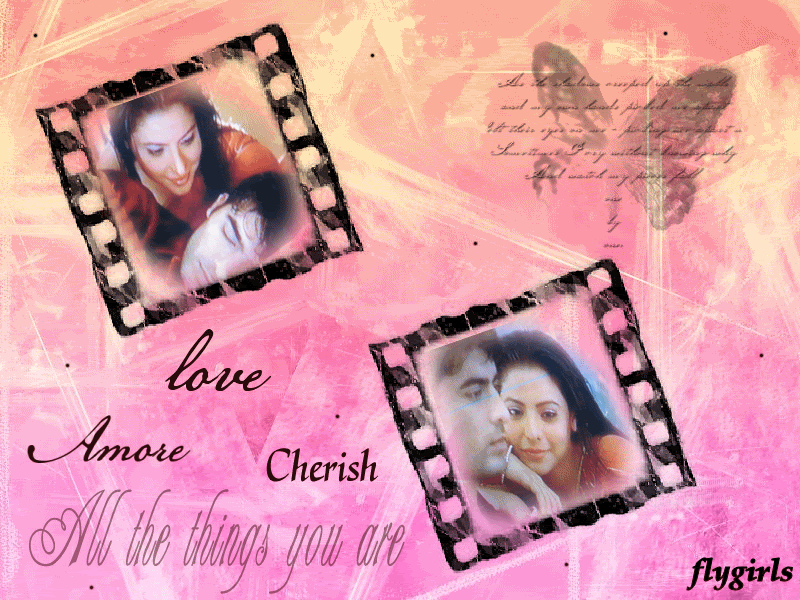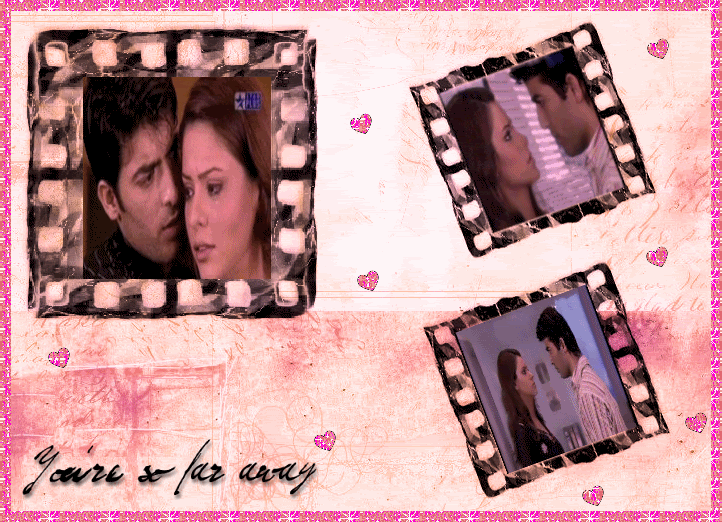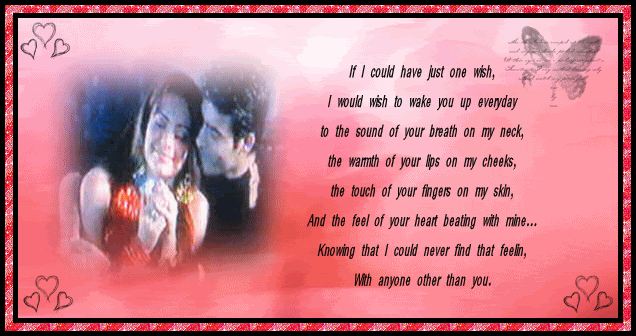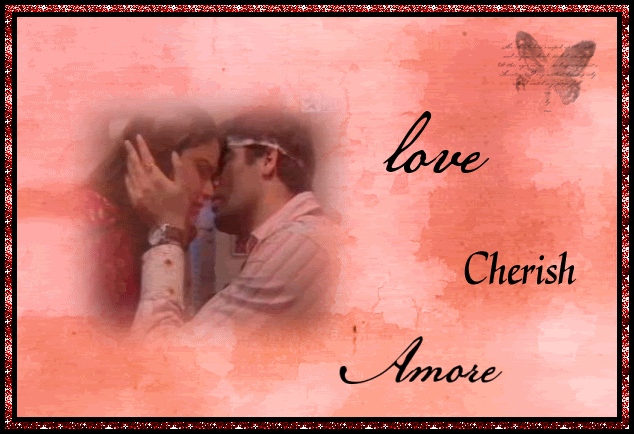 you can use these siggy's if you want!!