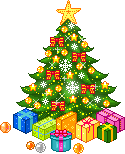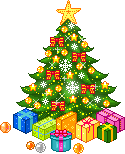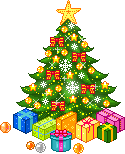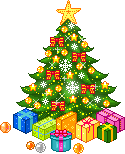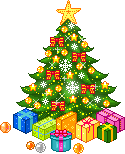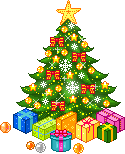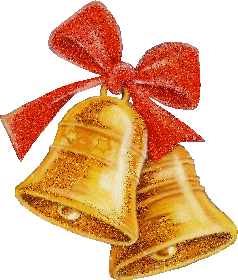 Team Announcement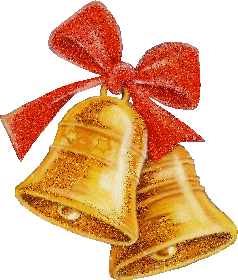 TEAM Rudolph The Reindeer
1. Abhishek_King
2. Edna_Philip
3. .Lovegood.
4. _aashi_
5. Rhea_13
6. Laugh.Out.Loud
7.Asherkibiwi
8. CrazyBoy-.Hd.-
9. flora30
10. .LilGreenRobot.
11 ...Renu..
12. .Username.




---------
TEAM Santa Claus

13. -SacredAngel-
14. cute00ish
15. psychobaiko
16 ...Serendipity..
17. -phenomenal-
18. -CrazySobtian-
19 _aaliya
20. Born2Dance
21. ARandKJFan
22. Meself
23. -deepali17-
24. pinkpearl5
Teams All Set ? now the tasks ...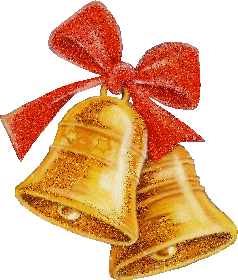 Tasks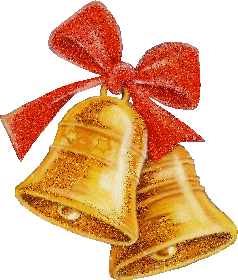 T a s k 1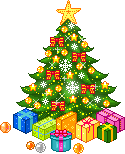 You as a team have to choose the
DT of 3 forums
on India-Forums that you feel have a difficult job and aren't recognized enough.. And you have to
present each member
of the forums DT (NOT including the coolbies) with a
Christmas gift
publicly,
all the while thanking them for their contribution. This is to be done through a thread you must create in each of those forums for DT of that particular forum. Make the thread aesthetically appealing and the gifts creative.
T a s k 2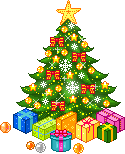 You must
create or request 2 or 3 Christmas signatures
and everyone in the team must each choose
ONE
special friend and send one of those created /requested signatures to them in a PM. Make sure the PM is nice to look at and decorated nicely! Screenshot the PM and
one member
of the team will send all links to the
12 screenshots
in
ONE PM
.
T a s k 3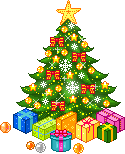 Finally, you have to create a
massive Christmas thread
. The winning thread will be the one that will be
GAed.
The thread needs to capture the spirit as well as spell out the information around Christmas. What content or what graphics you'd like to use in the thread, is all dependent on your team. Choose wisely.
You may open the thread
in any forum you wish in India-Forums.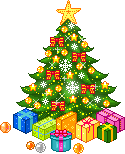 The idea of this task is to
spread the Christmas cheer around IF
while building up on the participants team working skill. This means that you must promote your final Christmas thread as much as possible. Advertise it to your friends and the friends of your friends! Get as many people to comment in that thread.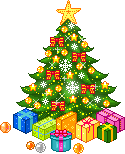 The deadline for the all the above tasks to be completed is
18th Dec 2014.
Neither of the three tasks can be altered in any way after the 18th! One member from your team must send links to EVERY task on the 18th in ONE PM. This also includes the 12 screenshots.
All links must be sent to this account ->
crazycontests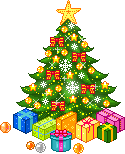 Any Questions feel free to
post them in this thread
and one of the CC's will clarify
Have
fun
spreading the
Christmas Cheer.