GUPTA FAMILY:

DEVAYANI GUPTA: wife of late vasudev gupta, mother of shashi and subhadra.Lives with her son.Loves her two children very much and want's shashi to forgive and unite with subhadra.Her is her second grand daughter khushi and knows her khushi only bridge the gap between her son and daughter.
BALARAM SHASHI GUPTA: A man who is respected by whole lucknow and he is the man who will give justice to whole lucknow .People will come him for justice than going to courts here.Many politicians were under him.He is nice ,humble and respected man.He has world wide chain of industries and hotels which makes him richest man of whole Indian but he is down to heat.He is an angry man and wants every thing perfect.He hates his sister so much and behaves stone hearted towards her.He loves his two daughters so much.they are world to him.
GARIMA BALARAM SHASHI GUPTA: wife of balaram shashi gupta .Nice,kind hearted woman.For her shashi is god and follow his every order .she loves her nanand subhadra too but can't do anything for her other than playing god to unite shashi and his sister subhadra.Love her two daughters very much .
PAYAL GUPTA:Elder daughter of Shashi .She is beautiful, traditional girl who loves her sister very much.She is Doctor .she respects her father very much.There is secret between her dad and her and no one knows it.She always protects her sister from her dad as her sister gets in to trouble by her ever ending naughty acts.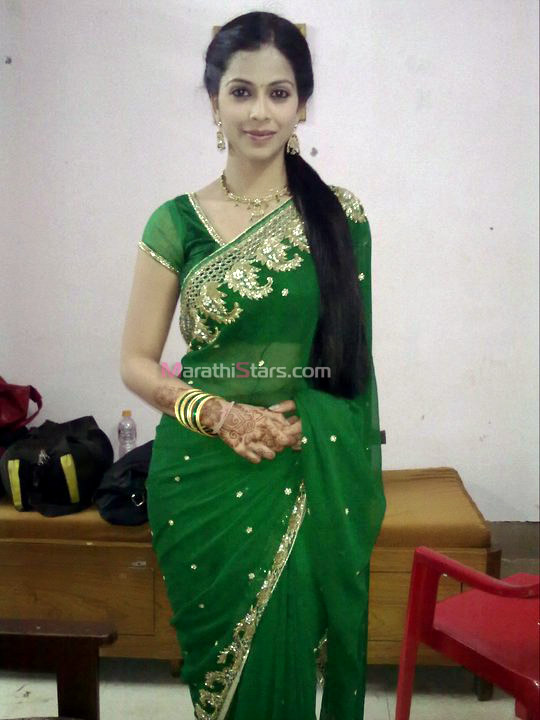 KHUSHI GUPTA:younger daughter of shashi ,currently studying MBA at IIM lucknow. she is a very beautiful and naughty girl.She loves her sister and her bua so much ,even though she didn't know and meet her bua but loves her and wants to meet her and unite both families.She looks like her bua.Respects and loves her dad too much.
RAIZADA FAMILY:
ARJUN SINGH RAIZADA:He is now missing we will know him more after getting more into story.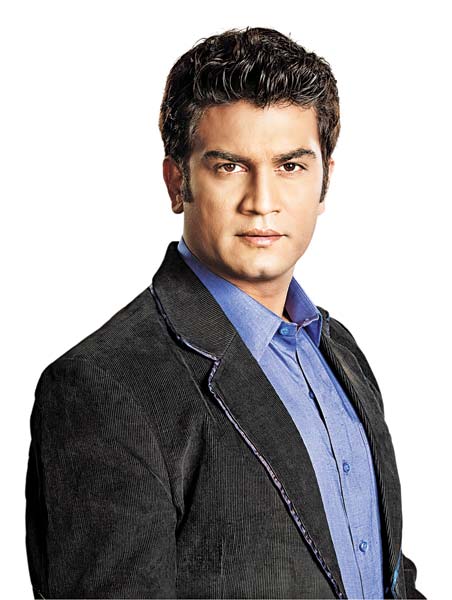 SUBHADRA ARJUN SINGH RAIZADA:She is wife of Arjun and sister of Shashi. She is a traditional ,humble, kind hearted girl .She loves her brother very much and want to unite with hi which is impossible.She loves Arjun very much and went and married him eloping her marriage which resulted in her father's death making her loving brother hate her so much.But after 1 year of her marriage Arjun goes missing .She only took over her husband's bussiness and make it into heights which no company will reach it.She lives in Los angels after her husband gone missing.She wants her husband to be back to her and also wants her brother's forgiveness and love.She has two twins .Elder one is Akash and younger one is arnav these two were her world.
AKASH SINGH RAIZADA: elder of son of subhadra and good hearted young man , he is the CEO OF RAIZADA's industry of clothes.He loves both his mum and brother. every women's dream man .He wants to meet her dad .Quiet opposite to his twin arnav.
ARNAV SINGH RAIZADA: younger son of subhadra .HE is Dashing,angry,ruthless business man .He hates Shashi .He loves his mother and brother very much.He is CEO of AR Fashions which is top fashion industry in world.Every model and actor want him for his handsomeness, money but he never looked at them .He loves his dream girl who comes in his dreams and want to marry only her.He even don't know his dream girl's face also but loves her.He also wants to meet his father.He will do any thing for his mother.He look's like shashi and have his anger also.
MONOHAR SINGH RAIZADA:brother of arjun .lives with in Raizada mansion with his bhabhi and respects her very much.He loves his nephews very much.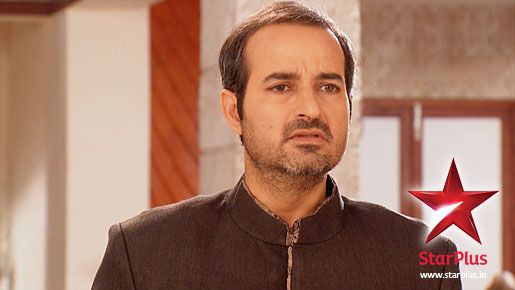 MONORAMA SINGH RAIZADA: wife of manohar.She is same like in Ipknd serial.She treats subhadra as her sister and arnav and akash as her son's.
ANJALI SINGH RAIZADA: Daughter of Manohar and manorama. Pampered girl .

NANDA KISHORE RAIZADA: brother of Anjali.loves his family very much.

LAVANYA SHARMA: Daughter of Arjun's and Manohar's sister.She loves Arnav and want to marry him.