Hey Friends,
Another year... another Diwali.. almost around the corner!! ready to play with fire crackers?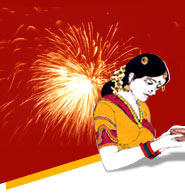 Oh and yes what had your eyes caught last on IF?
...
Well i guess it has to be the the new banner on our homepage?..Well if it didnt catch your eyes just go one step back have a look and then come back
..as its a must to be a wittness for the biggest dhamaka thats gonna happen soon...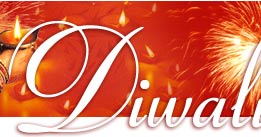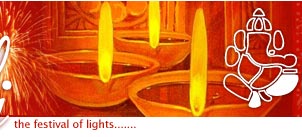 Diwali Dhamaka Coming soon to India Forums..!!
Where is this excitement heading to ? any idea what this diwali dhamaka is all about?
Everything brought up by IF to you all definetely is a dhamaka... but whats so special about the upcoming dhamaka ?
..
A very special dhamaka coming your way by some very special people close to your hearts.!!
Chalo guess karo?
.. Whats so special in the air ?
..What could the real dhamaka be?
Untill the real dhamaka hit our doors, have fun guessing
Loads of Love, Diwali Dhamaka Officers of India Forums Dev Team


Edited by Diva - 01 October 2006 at 2:31pm