Harianjana
"Days pass by...
and Time flows by..
When we turn back to our life,
there will be few people whom we remember,
But
every success and Failure will be the book marks of our life..
Hope this year gives u a lot of book marks as such
And fill ur life with Joy."
Happy Birthday to my sweetest Bro Avinash Sachdev.
U are very special to me ...
U were the very reason for me to glue to a show
and u made me understand why girls fall for a guy
U were the one who defined the beauty in aman
Always love u bro.. keep rocking !!


Asharkibiwi
Happy birthday to uuu
Happy birthday to u
Happy birthday dear avinash
Happy birthday to u
On ur birthday i wish may ur all wishes comes true and may u get every happiness in ur life.may u get more name, fame and success. Jst enjoy ur life and stay blessed!
Have lots of fun on ur bday! Enjoyyy
Once again wishing u a very very happy birthday Avinash
Prathyasha aka JaiJagannath
"I hope you have a wonderful day and that the year ahead is filled with much love, many wonderful surprises and gives you lasting memories that you will cherish in all the days ahead. Happy Birthday Avinash Sachdev!!!!!"
Deepa1122
Happy Birthday Avinash
Hope your day is filled
With fun and laughter
All your wishes come true
Have fun enjoy your day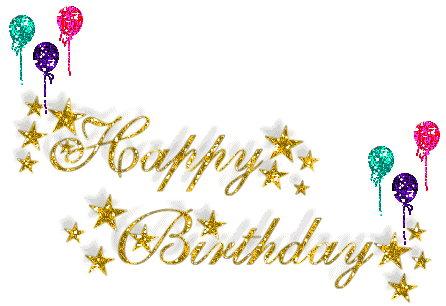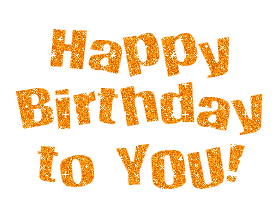 maya-kk
May every bright candle and each slice of cake ,
Every gift you unwrap and each wish you make
leaves a warm birthday memory
Happy Birthday to you Avinash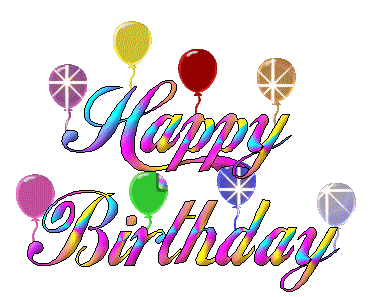 Clarisa
Happy birthday Avinash, I wish you the best
Your Big fan
seema12345




Shraddha_Avifan


Avi a verry verry warm and gracious and a very happy birthay to u love u u r my dearest god bless u may god bring happiness in ur life and may your future becomes joy full I ll definetly post vm on this birthday and ya wait iam sending u a great gift for your bday but because of some inconvinience and short of time it will reach you till december 2014 plz wait for that I know u will become very happy after seeing that but have patience its a surprise love u
Last but not the least a song which I always dedicate to you
Bade ache lagte hain ye dharti ye nadiya ye raina aur tu
And a sweet poem which I made my self
Surat se sundar
Seerat se badmaash
Sabka pyara
Dekho aaya
Avinash
Hope you will get a chance to celebrate ur 100th bday as well and on that time as well people will love you on and all I love u god bless u
radev_no1fan
I am one of your biggest fans from CB days
You are unique and the best
Love you loads
Now it is the time to celebrate as it is your special day
I hope all your dreams and wishes come true and you have a wonderful day ahead and you keep on smiling
Have lots of fun and enjoy
Happy 28th Birthday
Stay blessed always
Neelum.drashti
'May your every birthday is better than the last years.
Celebrate everyday of your life with excitement, strength, smiles and laughter.
Happy Birthday Avinash Sachdev!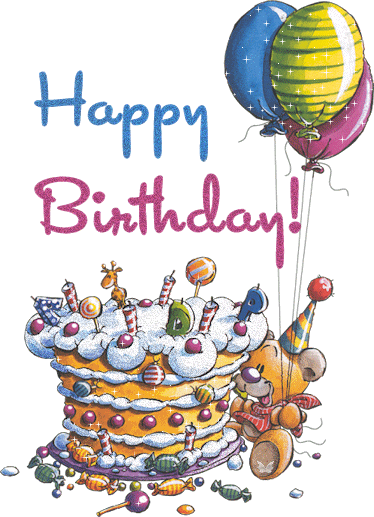 princess_saumya
Millions Of Greetings!
Thousands Of Colours!
Hundreds of Wishes!
Kg's Of Cakes!
Lot's of Smiles!
That's What I Ask God 2 Give U Thruout ur Life!
HaPpY BirthDay
Avinash sir!!!
May god bless u!!!!
From saumya
nim_var
HAPPY BIRTHDAY TO YOU AVINASH SACHDEV.
YOU ARE DOING A FABULOUS JOB AS SHLOK. MAY GOD SHOWER YOU WITH
BLESSINGS.
I AM DOUBLY HAPPY AS MY DAUGHTER SHARES THE SAME BIRTH DATE AS YOU. MAY YOU HAVE A BRIGHT FUTURE. YOUR ACT WITH SHRENU AND THE UNIQUE CONCEPT IS WHAT DREW ME TO THE SHOW. YOU GUYS ROCK.
NIMMY
radev 24 --prem


Today 22nd August ~ is the Birthday
of our ~ Heartthrob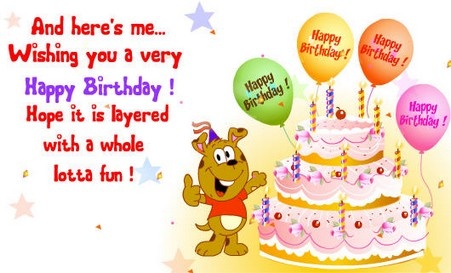 Yes, you've heard it right...

Today is our wonderful awesome handsome hot hunk
Avinash's birthday
You are mesmerizing, enigmatic, charismatic, charming, highly talented, rough and tough yet sweet and gentle, down to earth and amicable, hardworking, confident, cooperative, supportive, expressive, all rolled in one
as our awe-inspiring


Avinash

Happy Birthday Avinash

Happy Birthday Avinash ... Have a rocking day... May God Bless you with happiness today and always...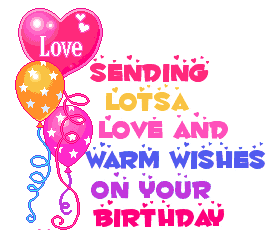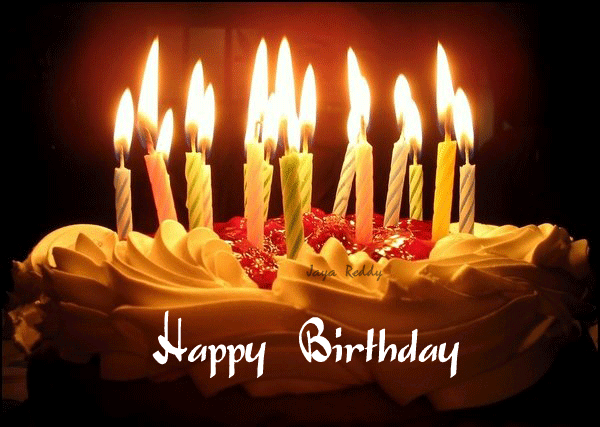 priya_avi
...Ayesha...
Happy Birthday Avinash, hope you have an awesome birthday filled with joy and happiness
You are doing amazing as Shlok, the show wouldn't be complete without you
Keep Smiling
devina22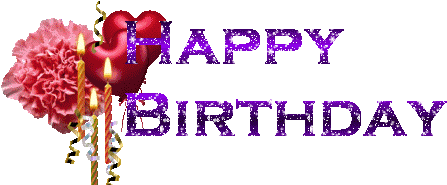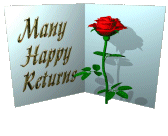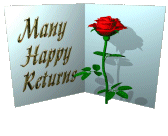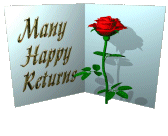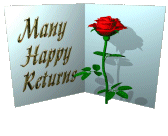 jord123
Dear Avinash i wish u a Very Happy Birthday Dear ! On this special day may all ur dreams come true and many many happy returns.
God bless u!
and u have come as a fresh breath of air in our lives and seen u on screen we become alive u r appreciated in ur hard work in bringing shlok to life to ur fans u r most loved and u r doing a fantastic job as shlok ur acting is praise worthy and we love u very much.
u make our day tank u so much may u be happy and successful in whatever u do always stay blessed and know that u r loved by all ur fans enjoy ur special day!
jorda!
fatssrilanka
On this special day
As you celebrate
your birthday
Here's wishing for
a whole lot of
sweet surprises
to come your way
today & always
May everyday bring something
new and exciting for you
May this birthday turn out to be
As amazing as you
Wish you a very happy birthday
May all your dreams come true
And you achieve success at each step
Nabila...
On this special day, i wish you all the very best, all the joy you can ever have and may you be blessed abundantly today, tomorrow and the days to come! May you have a fantastic birthday and many more to come... HAPPY BIRTHDAY!!!!
Rekha-radev
I want to wish you happy birthday from bottom of my heart and i wish you got all happiness and success in your life . HAPPY BIRTHDAY AVINASH !!
Happy birthday Avi bhai... I hope you have a wonderful day and that the year ahead is filled with much love, many wonderful surprises and gives you lasting memories that you will cherish in all the days ahead. Happy Birthday.