[QUOTE=Innocent.angel]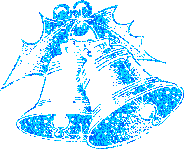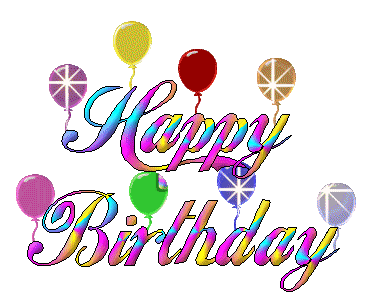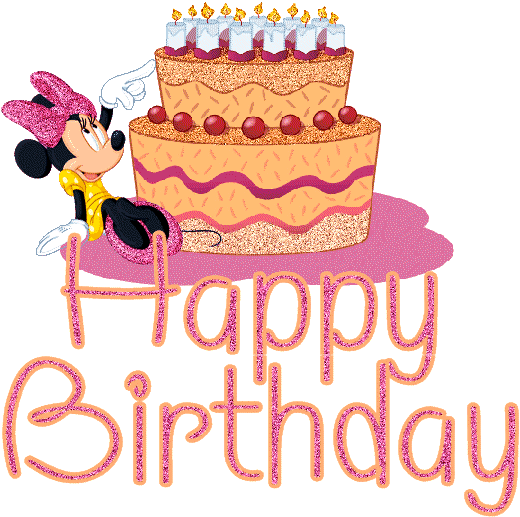 There's some people who really don't need any kind of introduction here
aiyyo wt a start
and today's Birthday Girl is one of them
really?
18 years back, this world lighted up as an angel
opened her eyes to fill this world with
warmth, love and loyalty... It was since than
that a reservoir of love came in a function
awww lines r so beautiful seems like made for me *-*
today it's been 18 years, the world is being
showered upon with endless love and purity
from our very own Mishi who is my doll. My bestest
friend, my sister, my family, my
sunshine, my babyyy
awww spy inna pyara kese likh lia saali :* u too my beshtfrnd my oldie goldie :*
Today, here, we celebrate the birthday of


yayyy yayyy mera happy wala budday
One who is as fragrant as her name
Happy Birthday to you, Happy birthday to
you, Happy birthdayy dearest doll, Happy
birthday to you, may you have many more, .may
you have many more. Happy birthday to
you
*hugging my doll tightly and clearing throat to
sing some more* :paiiyh inni zor ki huggie
hehe :*
Phoolon ka taron ka, sab ka kehna hai, ek
hazaron main, meri behna hai, sari umar
humein sang rehna hai, phoolon ka taron ka,
sab ka kehna hai, ek hazaron main, meri behna hai
dekho hum tum dono hein ek daali k phool






awww awww so beautiful sigs n some old memories i loved it spy pata hei tere captions bhut touchy hte hein u knw <3 ekdum heart happy shappy hjata h
mene to sab fatafat save krlia hehe
lovely sigs like always genduu


Now its time for describing my doll in
some perfect ways
eeekksss lets c kya bolti h tu

Firstly my doll has the most beautiful
smile of this world
hei na hei na
thanku <3

She z a package of fun :p i am

She loves every1 &every1 loves her
tats true<3

She iz huge fan of nia sharma
eekkss yesh yesh

She z veryy talkative
wo to me hu

She z rofl queen but not now :/abhi b hu acha -.-

She loves chocos
moo mein pani agya

She can be a fighter with enemies
and a complete sweetheart with friends
ni me fighter ni hskti :/ unko b pyar s ehi samjhati hu :/

and can descend like an angel when you
need her help
sachi?

She loves pakna aur pakana wid me
din rat

Thodi si kameeni...Thodi namkini... Thodi
si nashili...thodi zehrili :pzehrili me nai zehar zehreela hta h be

She z very caring
i am ;p

She z vibrant, loving, honest ofcourse,
full of life...always wanting to make everyone happy
awww *coughing*

She z trustworthy
IKR :p

She loves surprises
best point
She z unique :*han na :*

She z my doll :*
n spy loves her more den
anything :* mishuri b loves spy budhi na :*

She z my everything :*awww<3




eeekkkss eeekkkss inna pyara start kia tne gadhi
tu inni intello hei meko ni pata ta teri kasam
u knw meko teri sigs inni achi ku lagti cz uspe caption bhut amazing hta hei
pata chalta h bhut dil se bnai tne sigs <3i loved ur starting bhut beautifully describe kia tne meko :* koe kasar ni chodhi
eeekkksss<3