Behen Log!

I can address this way now.. as hamara bro - Bawaji is filhaal not on the forum.
OK.. Behen log!
We had seen Dr. Ashutosh becoming youngest MD (I mean Managing Director) of KGH at the age of 43.

(Oh..ohhh... ADs..please apna dreams and drools ko zara stop keejiye for a minute!)
Though many of us (including Dadi bua) grudgingly re-iterated the word several times --- 'Buddha', actually he grabbed the most coveted two prizes of his life at that age...
One is Nidhi ..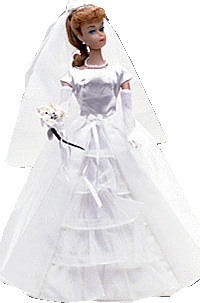 ( ofcourse, a baby too).. and Second is his MD position.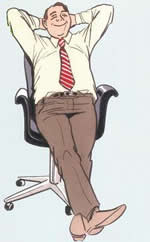 Mera khali dimag mein ek question aaya (Anjani has rubbed on this habit on me...
)
Ok.. mera question yeh hai... what is the right age to achieve anything? If you have dreams to achieve something, how do you put it on your time line? How do you set up any time line? please tell me!!! please!!


Edited by mudraswathi - 14 August 2014 at 3:09pm