Originally posted by LoLali
@neilu : may i take a bite of all these delicacies . .i know Neil wont mind.
why not beta take a sip from his fav drink too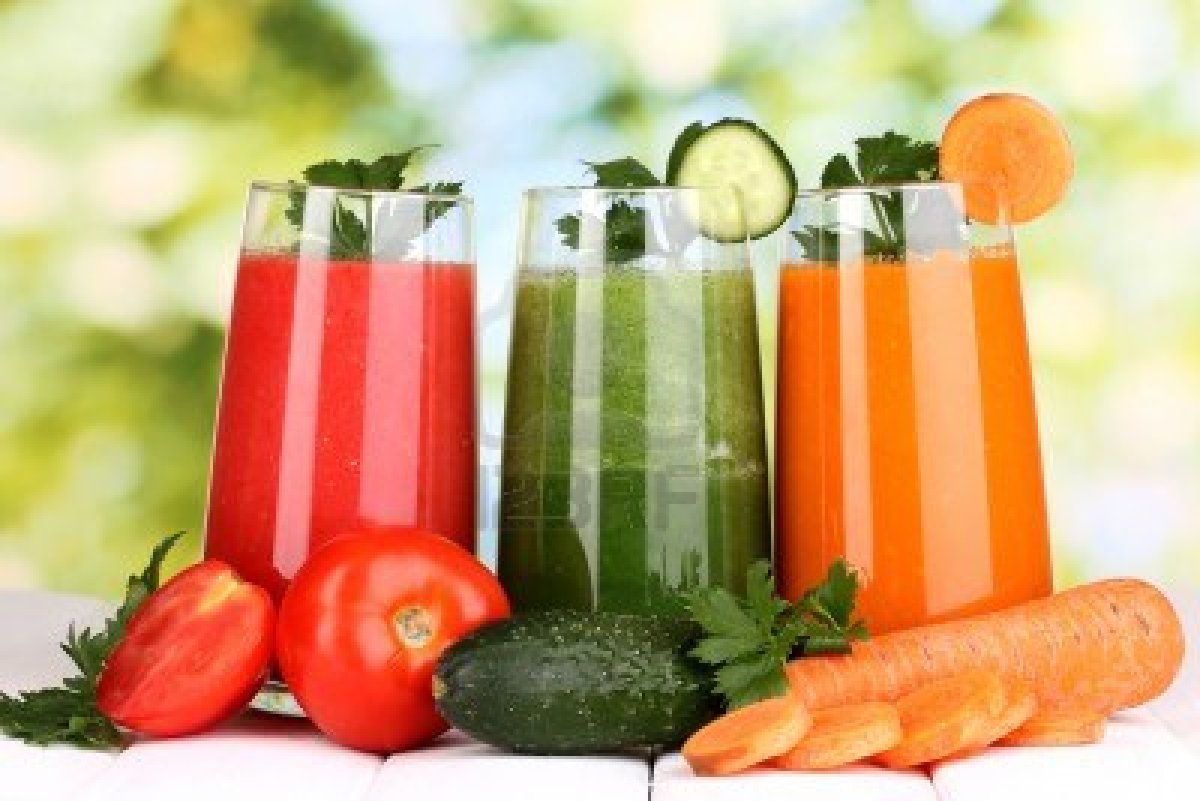 yeah le veggie juice ! after all he loves veggie juice more than fruit juice enjoy karela ka juice
happy bday neil ! enjoy and keep rocking !