Posted:

10 August 2014 at 12:35am

| IP Logged

Originally posted by Krishnaa_Nair

Originally posted by -abhi-pundir-

Time to burn all the fat now





dead!!
drop dead!!!
koi ambulance bhejo!!
wait dear i will call the ambulance ...
Hello Ambulance
...emergency in Arjun's AT
...Miss. Krishana nair in serious condition after seeing Shaheer's hot pics.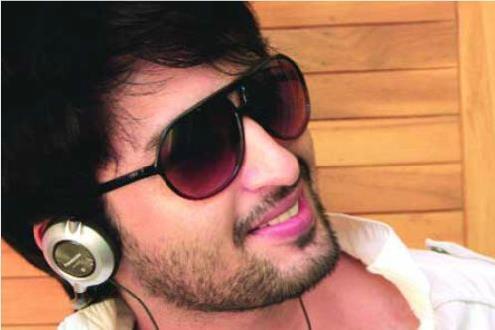 Edited by -abhi-pundir- - 10 August 2014 at 12:36am