From '
shiningstar77
'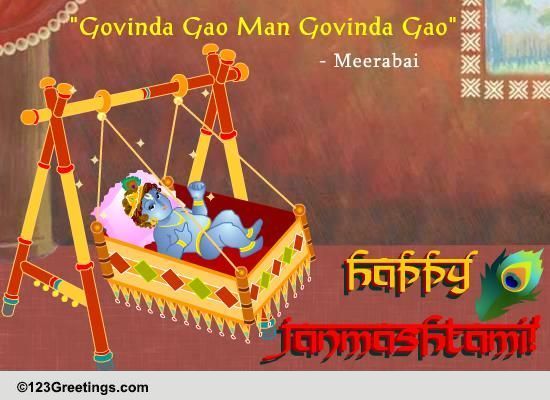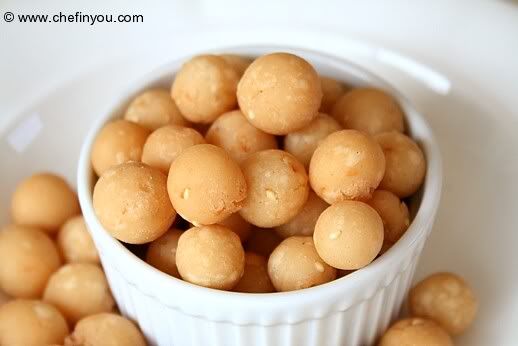 From '
thala
'



From 'Thats.me.Guni'


happy happy birthday lord krishna...!!!
on this occassion i seek ur blessings fr the entire mankind nd wish that u protect ur devotees forever.. wishing u lots nd lots of fun nd ur favoutite "makhan"...


From 'panchaali'


Raas-The Raag of Love
O lovely lady in blue
The moment I saw you
All tunes of my flute sounded monotonous
to your beauty
You are surely a celestial deity
Come nearer oh dearest lady
And love till it turns scarlet
like the first ray of morning
If I am the night
Cannot I embrace the moon for once!
If I am the night
You be my light!
The redness of dawn touched your cheek
As I talked of love
How can I refrain from losing myself!
But darling, let the redness stay only in our love
Make it scarlet with the passion of nearness
Let the night and light become one
Golden sun will appear with a scarlet dawn
Or let me forget all melodious Raagas to become your yogi
Give me the pleasure to adore you, worship you night and day
My existence should be only for your love
If you are my love
Change me, let's my name be only your love
You say you are enchanted by my flute
But it sounds monotonous to your beauty
Oh, I am no Lord
But a worshiper of your celestial beauty

Next Post Please !



Edited by Radhikerani - 14 August 2014 at 4:39am