Originally posted by SEETHA.K
Originally posted by VerboseG
Let me take this opportunity to thank all of you for the lovely and beautiful contributions you have all made to this thread!
It is one thing to fill a thread with hi's and bye's and
's and quite another to load it with such lovingly crafted art! Well done, all!
Thank you:
Ahila,
Alisa,
Alisha,
Ardjun,
Blukitten,
Biki,
Drya,
Feniks,
Ivone,
Jaymaa,
Garima,
Kety,
Lili,
Loveansh,
Malika,
Mina,
Nataly,
Nayana,
Nehageet,
Padmaja,
Riya,
Sarica,
Santhi,
Seetha,
Serviana,
Shobhi,
Sladjo,
Smeker,
Sudha,
Tenak,
Tistaa,
Tulasi,
Vibha,
Vildana,
Vinta, and
All the unknown others who came to be with us over these few days ...
You made a great team!
Thank you tons!
PS: Please forgive me if I have forgotten to name anyone
Gina ...you are acknowledging for our contributions ?! It shows your inseparability ...the greatest joy you derived from comradeship with others in the team...but for me ...we have to say thanks to you for providing this platform to express , exhibit , explain our views , love and affection ,and our wish to see her back on the main track ...we shared many feelings , have seen much more scenes of joyous celebrations ...these three days were spent as a family celebration ,felt as if we are all congregated in a beautiful venue ,and as once described beautifully by Gina , each and every one knocked the other friend's door with trembling hands , --hugs , smiles , floral tributes , occasional sweet distributions [esp by Ahila ] intermittent booze parties ...fun filled nights , longing mornings , leisurely afternoon strolls .. since Aug 9th night ...almost all of us spent our time here only !
Gina ... love you dear ...these are my heart felt feelings and today I am feeling proud of my buddies ..and all of you are my lifelong friends ...love you all till my end ! With teary eyes ...a delicate hug to each and every one who posted a message in this thread , shared enchanting feelings here ...and a hand shake to that lonely person who heckled us ! I am trying to love her too !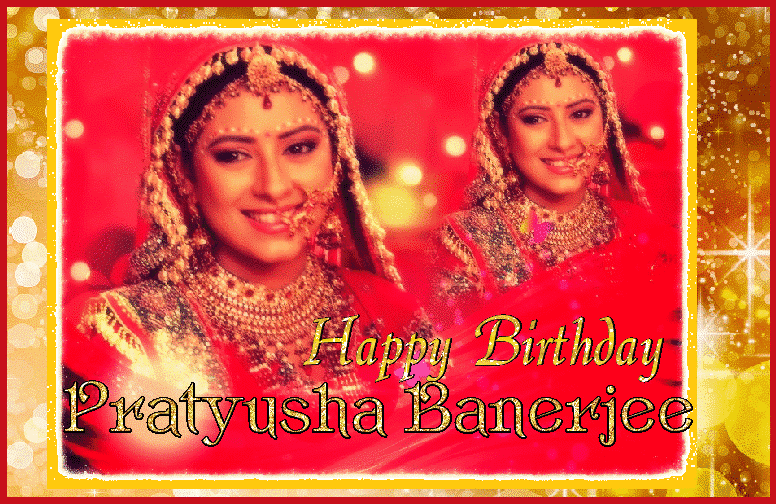 Thank you, Seetha... for these heart-felt words!
Its now time to knock on each other's doors with hearty thumps and a rat-a-tat... cos WE (aka SidYushians) have proven that we are the best and most united group here.
NO one can beat us at unity, diversity, creativity, and fun!
Here's to us!


Edited by VerboseG - 13 August 2014 at 2:59am