Hi My lovely Rubina Fans,
How?, you all taking it, such a bad words this people using to our Rubina sister.
hi,
i don't mind, if you hate Rubina sis, please don't use such words to any women in your life, if you such beautiful man/girl in this world...you know, what i mean to say...????.
i wonder, how our friends Avinesh Sachdev bhaiya can be take it or might be he also...!!!!!!!!!!!!!!!!!!!!! No, Avinesh bhaiya...as far Ruby sis being part of your life in past...please ask your loyalty fans don't talk and use a such words to my Rubina sister...please humble required.
Sorry my friends (Ruby Fans), i want ignore this people but i can't take it...okey... i will ignore this S.L.C.P.
Now my time to wish...BTD to sis Ruby...let come our friends...we go party...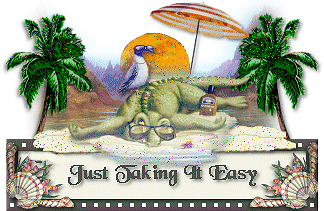 Edited by soijio93 - 22 August 2014 at 8:26pm