Home

»

yeh rishta kya kehlata hai written update 21 july 2014
yeh rishta kya kehlata hai written update 21 july 2014
Post Reply
New Post
sona_naksh
IF-Sizzlerz
Joined: 27 March 2011
Posts: 10782
Posted:

21 July 2014 at 12:24pm

| IP Logged

everyone gathers for breakfast . duggu does not want to go to school but akshara asks him to go . naitik comes and is sneezing akshara asks him to take rest and work from home . akshara says to bm that she wants to invite anshu and jasmeet for lunch .naman goes to office. shaurya varsha and anshu jasmeet deny to go . rukmini calls devyani for kitty party and in the party fixes that next day kitty party ll be there at ss . meanwhile akshara invites anshu jasmeet for lunch for next day . devyani comes and tells about kitty party and it is decided that akshara ll talk to ms and cancel anshu and jas lunch . naitik wants to spend time with akshara when manager and juhi come from office . naitik sends manager to factory and works with juhi . devyani sees dis and says to akshara to sit with naitik as dese things should be taken care of . akshara calls ms and talks to rj and tells her she ll invite anshu jas some other day . varsha shaurya talk to anshu jas and tell dem dey never wanted to go wid dem and dey plan to send anshu jas for movie . manager calls akshara and tells dat naman left office without doing work . naman calls devyani and saz he has come out for some office work when he is wid karishma .

precap ...duggu comes from school and saz he has done a very big job

The following 10 member(s) liked the above post:

Nas1

,

yshree

,

Trishana_R

,

zackg

,

A HUGE FAN

,

saf2012

,

mushkan_2003

,

-Maryam

,

samicute

,

Surish

,
Dear
Guest
, Being an unregistered member you are missing out on participating in the lively discussions happening on the topic "
yeh rishta kya kehlata hai written update 21 july 2014
" in
Yeh Rishta Kya Kehlata Hai
forum. In addition you lose out on the fun interactions with fellow members and other member exclusive features that India-Forums has to offer. Join India's most popular discussion portal on Indian Entertainment. It's FREE and registration is effortless so
JOIN NOW
!
Surish
IF-Addictz
Joined: 30 October 2011
Posts: 81940
Posted:

21 July 2014 at 6:11pm

| IP Logged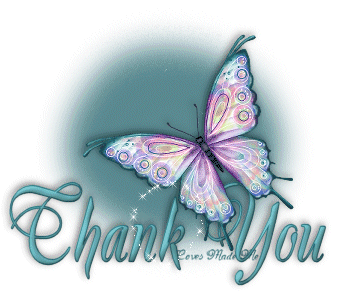 The following 1 member(s) liked the above post:
sona_naksh
,
samicute
IF-Sizzlerz
Joined: 27 December 2008
Posts: 13821
Posted:

22 July 2014 at 2:08am

| IP Logged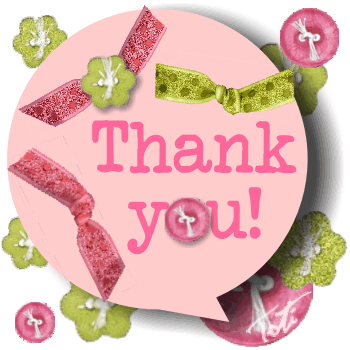 The following 1 member(s) liked the above post:
sona_naksh
,
NaksHiran
Groupbie
Joined: 06 January 2013
Posts: 50
Posted:

22 July 2014 at 10:31am

| IP Logged

Thanks for the update :)
Post Reply
New Post
Go to top
Related Topics
Forum Quick Jump
Please login to check your Last 10 Topics posted
Naman and Karishma to get engaged in Yeh Rishta!
Finally tensions over Naman and Karishma's engagement in Star ... 18
Navratri fever among TV shows!!
TV shows celebrate the nine days festival in full swing with a dose of ... 31