Welcome to India-Forum's L a u g h t e r Factory! Want to have a laugh? Have a joke that you want to spill?
Well the Crazy Creatives present to you T h e L a u g h t e r F a c to r y ; the perfect platform for you to showcase your humorous talent. Essentially all we want is for you, and us, to have a great b i g l a u g h.
Send in your very own p e r s o n a l i s e d j o k e s that you feel will have us in splits. Make sure your jokes are crazy, witty and not to forget; funny. Embrace your funny bone!
The best 1 0 j o k e s will be posted on India Forums- all IF-ians will be able to read your jokes and not to mention vote for the one that made them laugh till their stomach ached.
By the end of this game we shall have IF's very own funniest-

K i n g / Q u e e n .
So IF'ians- type frantically, laugh hilariously and fasten your seat belts- this is going to be one f u n n y ride!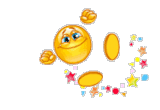 Each participant is allowed to send a maximum of 3 e n t r i e s.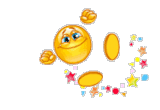 Originality is key! Each joke sent should be original and never heard before. If we find out that any participant has copied jokes from other websites they will be disqualified, immediately.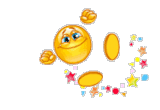 All entries should be sent to our PM account - crazycontests - by 30th

J u l y. No late entries will be accepted.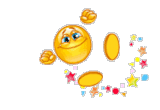 No bribing is allowed- you cannot promote your jokes in search for votes. Let your joke do the magic.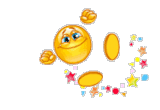 The length of each joke should be 5-6 lines maximum, remember- its a joke not an essay.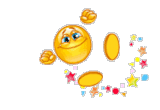 Use of fowl language or abuses will not be tolerated. Humour does not come in the form of inappropriate language.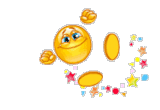 IF code of conduct should be kept in mind at all times. Sexual references should be limited (preferably non-existent).

Lets get The Laughter Factory running!
Credits
..Athena..
CrazyBoy.-HD-.
-RD-
Angel-Jot.
-BlueEyes-


Edited by Angel-Jot. - 16 July 2014 at 8:59pm