Hello friends so we start the new game of the week thread and what should we do ..
Well guys it is summer out there in northern hemisphere...
Many of us are from indian sub continent and we do love rain a lot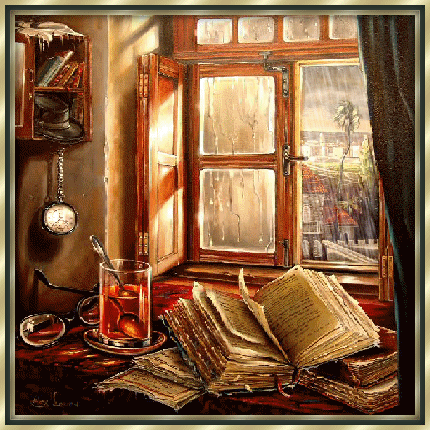 wo barish ka pani ..wo yaadon ka samander
wo madhur sangeet ..
wo tip tip barasta pani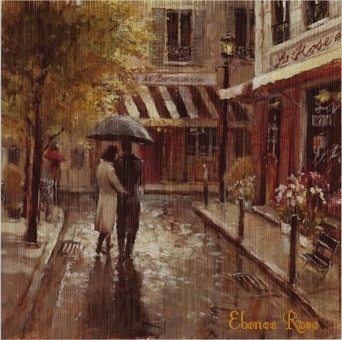 ...
after all monsoons and rains are part of our agricultural based country...
so here is a chance to remember the songs from all those films...
Song should include words like barish,barsaat,pani ,hawa ,badal,miti,dharti.pawan ,barkha etc...
basically everything to do with wonderful weather of barsaat..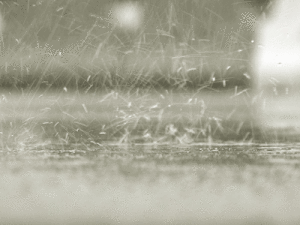 I start with
barsaat mein hum se mile tum sajan
tum se mile hum barsaat mein...
happy playing friends...enjoy...


Edited by sami01 - 10 July 2014 at 1:58pm