Me- 1,2,3.4...Get on the dance floor!


Romi-


Me- kya be? Why making such face?


Romi- aj bari kush dekh rahi he?
baat kya he ji!


Me- what the? How can you say that!!


Romi - say what!

Mene kuch galat kaha...

Me- don't tell me you forgot this also!


Romi- errm...what?


Me- oh god!! Me iss ladki ka kya karu!

Ok what is date of today?

Romi- toady date! Yes it is...it is... I don't remember !


Me almost get heart attack-


Romi- I mean I forgot! Let me check


Me - No need . you stay here!

Let me call benni!

Romi- sorry! You know well I don't remember things!


Me- but how can you forget TODAY???

TODAY YOU KNOW!

Romi- what is so special! That you are becoming so pissed off .


Me shouting- bennniii!!!


Benni comes- heyyy guys! Whats up?


Me- forget about up! Tell Romita what's today?


Benni- Whats today?


Me- I DONT WANT TO LIVE ON THIS EARTH ANYMORE!


Romi- ah got it ! Today is earth day!


Benni- what? But isn't it on 22 April!


Romi- oopps I forgot!


Me- Just go and Die both of you!


Romi-


Benni-

Me- I can't believe you guys are laughing!


Romi and Benni-


Me- I am serious!


Romi- ok ok what it is?

Me- IT'S THEIR BIRTHDAY!


Benni- whose? And their? Is there any twins living among us


Me- ufff


Romi- I know it's bachpan ki bichre hua twins


Me- woww sometimes you amazes me!


Romi-


Benni- I am not getting anything


Me- use your mind benni! Its them. Both are PKYEK pankhi but one is a die hard mohit pankhi!


Romi- who are you talking about?


Me- I thought you got it!

anyways another hint! Ek chutti mana ne gayi he another keeps on giving guest appearance

Romi and benni- oh god!


Me- ok one more! Ek he dewani toh dusra Drama queen


Romi- Dewani! kiski diwani?


Me- Mohit-Dewani !


Romi- I heard this name somewhere but I don't remember

btw who is the queen?
Me- the one who loves teddy.


Romi- Teddy queen!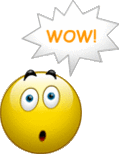 Me- I am not wasting my time anymore on you both!

Lets celebrate!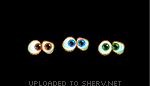 Romi and benni- But whose birthday it is?


Me-ITS BIRTHDAY OF ROSHNI AKA CHASHMISH AND CHANDNI AKA TEDYLOVE

Romi Me Benni- HAPPY BIRTHDAY TO YOU BOTH!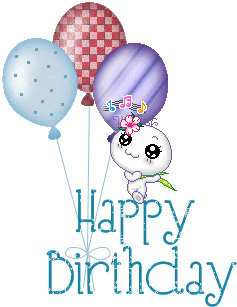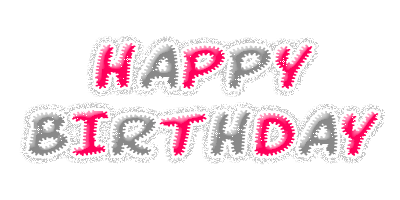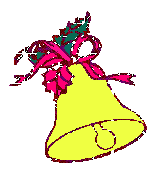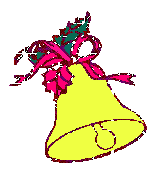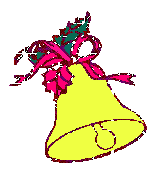 Now what are you all waiting for !!! Wish them warna

P.S WE ARE SUPPOSE TO MAKE TWO THREADS SEPERATELY FOR BOTH OF YOU! BUT DUE TO OUR BUSSINESS WE COULDN'T AFFORD IT! WE TRIED OUR BEST TO MAKE IT LOOK LIKE DOUBLE DHAMMAL! HOPE YOU GUYS WILL LIKE IT.


Edited by flora212 - 12 July 2014 at 1:28pm