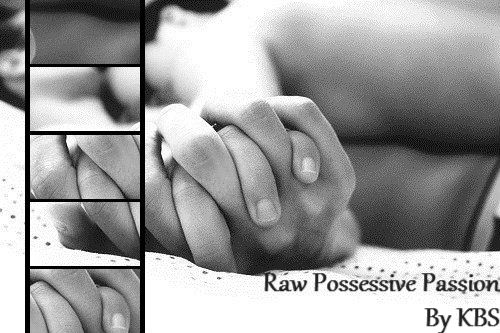 BY KBS



New Banner by~ xVanix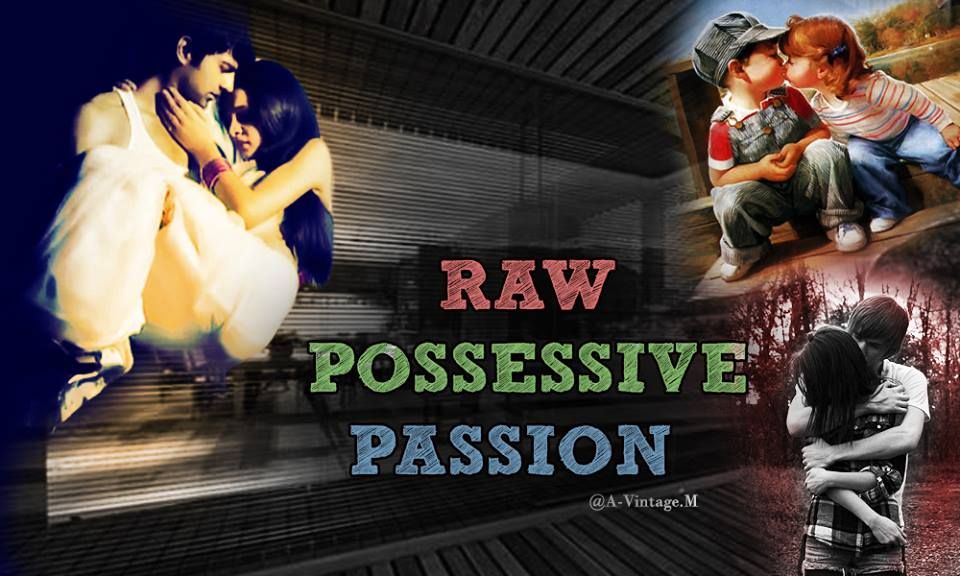 THANKS TO~ meghna_ipkknd

NOTE
I am the sole holder of this story, please no copying my work. Its really hurts when some people copy and harass others work, so I will tell those people to respect our work. you can recommend my stories to your friends and If u want to post it any other sites please ask me first.


Welcome to Thread two guys, thanks for all the support you all bestowed me with, and KBS really loves you all.
THIS IS A LIGHT HEART-ed STORY BUT MY...
Khushi is Feisty
&
Arnav is passionate...

The story is all about Arnav's possessiveness of Khushi, that is somehow his obsession

Obsession and possession are good but till a limit, would Arnav cross the limit or he would show the world the real meaning of Love
LOVE is not always about sacrificing, sometime you have to be selfish too, sometime you have to snatch
This is a story of two lover who are madly in love, this is a positive story and don't worry I am not writing any anguishing thing *spare me*
And ya Chapter from here might get naughty
CHAPTER INDEX

LOVE
KBS
DO NOT COPY THIS POST AS THIS IS EXCLUSIVE TO INDIA FORUMS


Edited by oKBSo - 20 December 2014 at 1:36am