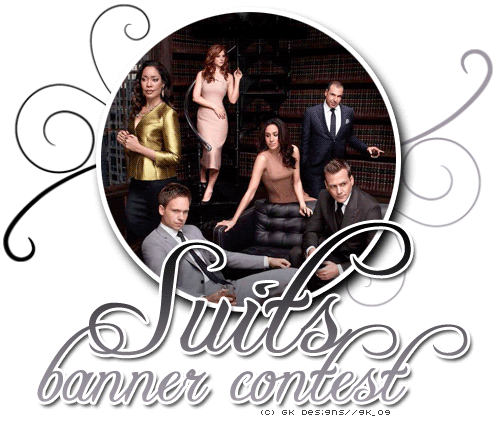 Voting Round One

Rules
Vote for
3 banners only
. Votes that vote more or less than 3 will not count.
Those who participated in the banner contest may not vote for their own entries
Do not create Multiple IDs to vote for your own or a specific entry!
Look at the overall banner, check for spelling etc.

Banner 1
Banner 2
Banner 3
Banner 4
Banner 5
Banner 6
Banner 7
Banner 8
Banner 9

If your banner is missing above, please contact gk_09 immediately.
Voting ends June 13th!
Keep Smiling
- IF Devt Team -