Originally posted by Beautiful-Billo
Originally posted by I_Heart_Friends
Originally posted by ..Khushi..
Originally posted by I_Heart_Friends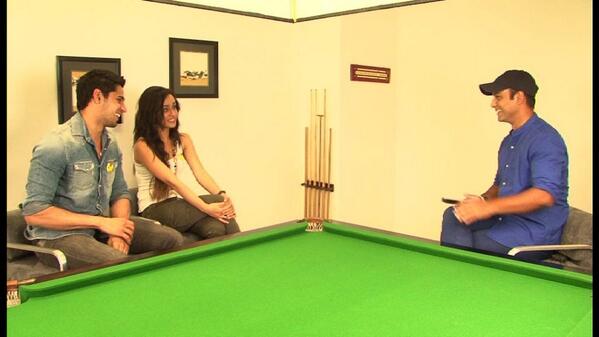 Ok, Prachi am liking her new look now...highlight and stuff. She looks stunning!!
Ohh yeah, she is totally rocking this look!!
Is that how she looks like in real life as well? She has wavy kinda hair in real.
No, its just her new hairstyle. She has got beautiful hairs.
@Prachi: I agree. She's flaunting it on her insta too


Edited by ..Khushi.. - 20 May 2014 at 12:16pm