Well i guess its 70% confirmed that the MTV Channel is adapting indian version of TVD!! and almost every1 is not happy with the current casting of this show i.e. Karak.k and Ratan.r
. Well tell UR opinion whom do U want 2 see as damon,elena,stefan,bonnie,matt,jeremy,caroline and the whole cast!! according to me...
Stefan- karan kundra is fine 4 me but karan tacker also fits the role perfectly
( after watching EHMMBH) so is gautam rode and vivian dsena!!
karan tacker
gautam rode
vivian dsena
4 Damon i can say only ksg can do this role
if u have guyyz watched dmg especially the 1st few episodes of dmg season1!!
4 Elena i can say shilpa anand
(ridhima of dmg). well i am not saying this bcoz i loved ksg and SA 2gether and i am considering them 4 delena!! but seriously these both suit delena roles perfectly and respectively!!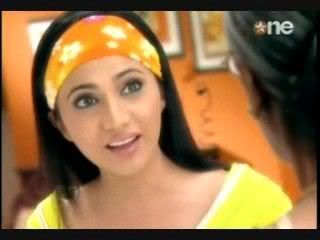 Klaus: well i can think of some1 who is much older like some whose age group is 33-38 that is eijaz khan or iqbal khan or raqesh vashisht or ashish chaudhary
Bonnie: well ratan can do this role. it suits her
as well as srinidhi shetty
will also update about the whole cast of tvd but as now these r MY choices!!
now which r yours??
NOTE: plzz dont take any BW actor's name
nor tell that paul,ian or nina are irreplecable and no other actor can do this role!!!
yes we all know the 3 main characters r irreplaceble but the Channel is trying 2 make another duplicate of this show nor snatch it away and ian nina or paul are going nowhere!!


Edited by ShamrozSays - 14 May 2014 at 11:00am