May God bless you. All your dreams come true. Have success in life. You're such a special friend!
Special friends are a rare find, but am I glad that you are one of mine! You are such a special friend,
who deserves a special day,
for being who you are and
Bringing joy in every way.

You make me smile and was always there to help me

with everything you do.
Have a great day ahead!
Finally it's your day! You've grown a year older! But hey, age is just a number, right?
A year older doesn't always mean a year wiser!
Nah, I'm kidding you. You're one the most amazing friends I've come across on I-F! Too bad we don't keep in touch too much for the past few months.
I do remember how much we would endlessly scrap about KryAn, and the possibilities of them being a real life couple. I will always cherish those EHM days.
All in all, it's been a wonderful journey with you so far, and I hope that you have the best birthday ever, on and off I-F
. Have a beautiful start, and a great year to end with!
I do suck at making sigs, but I've tried my hand it anyway!
With lots of love
,
Sonia

Heey Preetz!
Ahw! I love you yaar! I know I don't say it enough, actually we don't even talk regularly anymore, but I'm sure you know that you're one of my best friends. You really are. I'm not that great in these things unlike you, who is able to make me cry when wishing me but Imma try.
You're the most humble, down-to-earth and loving person ever! You never forget about your friends, even when you're not able to talk to them. You're so understanding too. But I'm sure I'll send you a long-wala PM for this wonderful occasion as I am pretty sure this thing here will get terribly long.
So, Preetz,
I wish you a very happy birthday, may all your wishes come true and all happiness go in your direction, 'cause you're one person that definitely deserves all the happiness in the world. You're very special to me.
Love You!
Nikz




HAPPPYYY BUDDAYY
Wishing u a beautiful day
Hopes and dreams I'm sending your way
May all be good and all come true
On this very special day for you!
Today is a perfect day to tell you that you are a wonderful friend
Happy Birthday!
Wishing you all
the best today and throughout the coming year!
I have three wishes for you on your birthday.First,I wish that this Birthday teaches you
something new and beautiful
Second,I wish that you have a day that you'll remember forever
with a smile
And third,I wish
that such days keep coming in
every single day
You are such a special friend,
Who deserves a special day,
For being who you are and Bringing joy in every way.
You make me smile and laugh,
So today I get to send
A special Birthday wish to you!
I wish that for every extra candle
on your cake, you receive an
extra reason to smile
Happy Birthday
May you enjoy a day of doing
The special things you like to do,
Because today is your bday
And it's all about only you!
Cake shake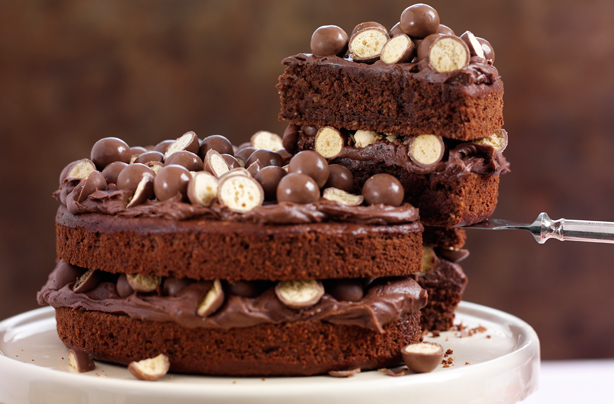 luv ya PP
ENJOY


Happy Birthdaaay Pree!
Have an amazing day! May god bless you and have fun! Love you!


Happy Birthday Preetz
Many Many Happy returns of the day
May ur bday be filled wth many happy hours
May u hav a special bday n marvelous year ahead.
Now ur another year older hun
bt still kid at heart
Its really nice to hav a frnd like, wth all d prblm u face in life u hav grown stronger wth dem just keep smiling d way do.Glad met a frnd like who is crazy,loosu,pagal,fun loving,lovable,friendly
always der for frnds whnever dey need u.Never ever feel ur lonely der r ppl who love u n will always be there wth u.Its always fun talking to we get busy wth life bt catch up in WA for ur madness,its really fun talking talking to u.Ur a mad crack sweet girl
we hav soo many things alike like ur crazziness for kryan,Ankhi,Tacker
.
Dis is for u:-
A friend is like a star that twinkles and glows
or may be like the ocean that gently flows
A friend is like a gold that you should treasure
and take care of them forever and ever!!
I'm not a creative person bt tried to make somthing for u hope u like it
appy Birthday preetu
Have an amazing n beautiful year ahead
partyyy hard ,Keep shining
loads n loads of love
Ayesha( ur Eshu)