Fan Fictions
Unofficially my first ff . But discontinued as I found many stories based on the same concept .
Khushi falls in love with her classmate Arnav . her love is never recognized by Arnav and is always ignored by him . Shattered Khushi breaks down but never loses faith on her true love and stands over the hurdles . She cherishes hi memories even after 8 years . She joins in a company and finds out that it is owned by her first love who was no more the same Arnav but ASR .
MY FIRST FF OFFICIALLY AND IS VERY CLOSE TO MY HEART .
NOTE : IT IS IN KHUSHI'S POV .
Arnav loves Khushi from childhood . They are best friends . Khushi comes over to Arnav's place after 10 years for his cousin's wedding . They meet again and their bond increases .
Does Khushi love him ?
Or will she love any other person ?
Probably an intense and sad story .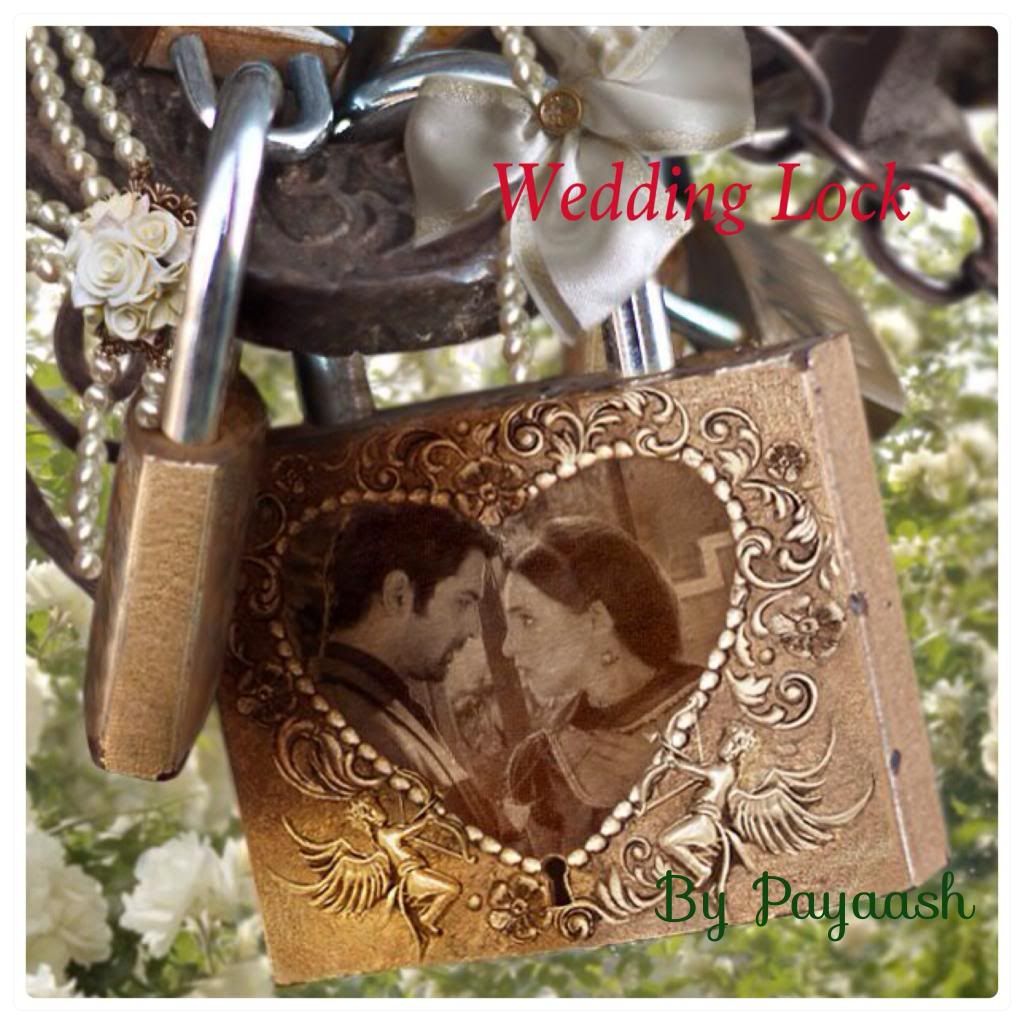 Arnav and Khushi are made to marry each other . They completely hate each other . They always plan things to irritate each other .A cute simple love story with all the nok-jhok .


Edited by Payaash - 28 April 2014 at 6:40am