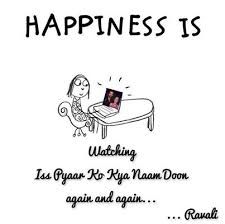 *credit to uploader and google images and Ravali whoever you are, we love to do that too!
Ladies, I think this is my favorite thread yet! I think I have said that so many times. Congratulations for such beautiful work and it makes me proud to know we are so in love with IPK. It lives on in our hearts!
Ladies you all know who you are so congratulations for putting this thread together but as much as I don't want to single out one person, I must.
Faiqa, I see all the love you carry in your heart.
Thank you for sharing it with us during this difficult time. We are all here with you and love you for your ability to share your love with us when your heart is heavy.
I love you my dear sister.
Brilliant all!
Congratulations on 25!


Edited by cinthiann1758 - 28 April 2014 at 10:43am