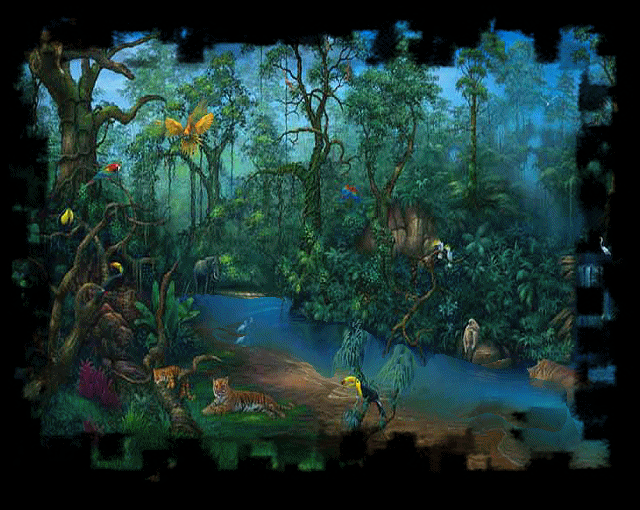 I have the "I", I have the "L", I have the "O", I
have the "V", I have the "E",... so please can I have "U"?
True love is rare, and it's the only
thing that gives life real meaning.
The first person that you think of in the morning
and the last person you think of in the night
is either the cause of your happiness
or the cause of your pain.
A mother is the truest friend we have, when trials heavy and sudden fall upon us; when adversity takes the place of prosperity; when friends desert us; when trouble thickens around us, still will she cling to us, and endeavor by her kind precepts and counsels to dissipate the clouds of darkness, and cause peace to return to our hearts. ~Washington Irving
f ever there is tomorrow when we're not together. There is something you must always remember. You are braver than you believe, stronger than you seem, and smarter than you think. But the most important thing is, even if we're apart... I'll always be with you.


Edited by soijio93 - 16 May 2014 at 10:53pm