Rubina Dilaik AT#4.Beautiful Baby Doll. Final AT. (Page 2)
Post Reply
New Post
SilverBell
IF-Stunnerz
Joined: 05 September 2009
Posts: 37210
Posted:

12 May 2014 at 2:35pm

| IP Logged

Post Here Now Everyone.

The following 1 member(s) liked the above post:

goolab

,
Dear
Guest
, Being an unregistered member you are missing out on participating in the lively discussions happening on the topic "
Rubina Dilaik AT#4.Beautiful Baby Doll. Final AT. (Page 2)
" in
Jeannie aur Juju
forum. In addition you lose out on the fun interactions with fellow members and other member exclusive features that India-Forums has to offer. Join India's most popular discussion portal on Indian Entertainment. It's FREE and registration is effortless so
JOIN NOW
!
ashna26
IF-Sizzlerz
Joined: 09 January 2010
Posts: 15836
Posted:

12 May 2014 at 5:01pm

| IP Logged

Nice episode

congrats new AT
The following 1 member(s) liked the above post:
goolab
,
goolab
IF-Stunnerz
Joined: 02 April 2010
Posts: 30670
Posted:

12 May 2014 at 7:20pm

| IP Logged
The following 2 member(s) liked the above post:
FANCY-VALLEY
,
fatssrilanka
,
soijio93
Groupbie
Joined: 10 December 2013
Posts: 94
Posted:

12 May 2014 at 9:46pm

| IP Logged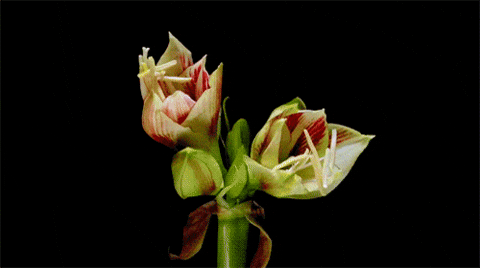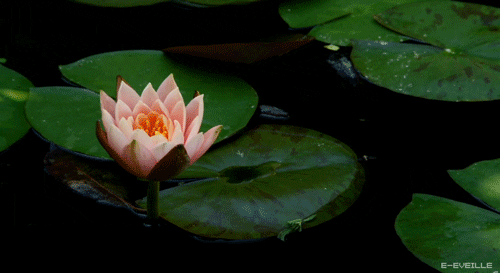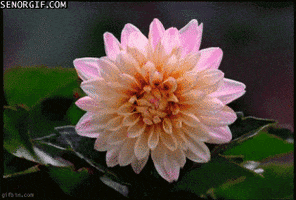 The following 2 member(s) liked the above post:
ivl246
,
fatssrilanka
,
FANCY-VALLEY
Senior Member
Joined: 22 October 2013
Posts: 734
Posted:

12 May 2014 at 10:08pm

| IP Logged

Congrats for new AT
FANCY-VALLEY
Senior Member
Joined: 22 October 2013
Posts: 734
Posted:

12 May 2014 at 10:15pm

| IP Logged
fatssrilanka
IF-Addictz
Joined: 26 September 2010
Posts: 51400
Posted:

13 May 2014 at 4:51am

| IP Logged

Congratulations




for




the




new




AT
fatssrilanka
IF-Addictz
Joined: 26 September 2010
Posts: 51400
Posted:

13 May 2014 at 4:52am

| IP Logged

Originally posted by soijio93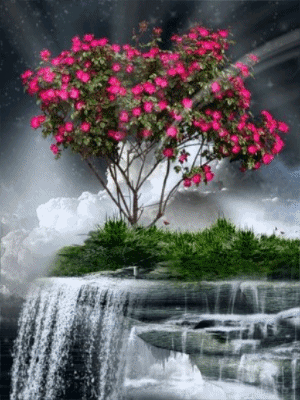 Post Reply
New Post
Go to top
Related Topics
Forum Quick Jump
Jeannie aur Juju Topic Index
Please login to check your Last 10 Topics posted