Dear tinooo,
I pray that each birthday will continue to inspire you To become the person that God wants you to be. I know there are still a lot of blessings and favor He has in store for you. Have a joyous birthday and for the next years to come.
MANY MANY HAPPY RETURNS OF THE DAY...GOD BLESS U...
happy b/day tinaa my friend always be happy and keep smile..Big smile
On your birthday may all that you asked from God be granted to you!! Happy Birthday my darling n sweetest friend...Always keep smiling n dancingLOL the way you do!! Have an amazing day and even more special year ahead. May God Bless You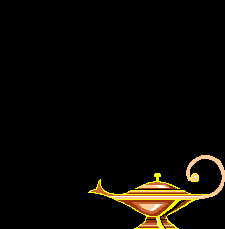 make a wish and give it wings ..
dream of bright and beautiful things
dance through all the fun filled hours..
while yu smell the beautiful flowers.
share some love and birthday cake...
all life joys are yours to take..
have a wonderful birthday tina..or tinoo..Smile and a blessed days ahead.
with loviess...
hazel..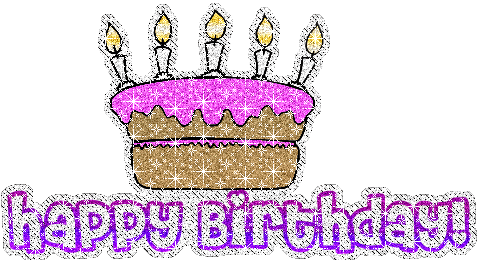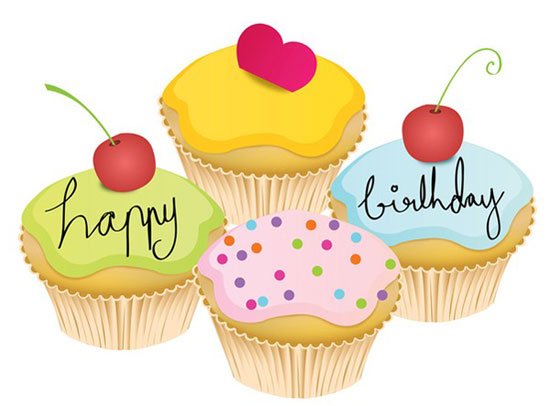 ---neha
You are an amazing person and the best friend of mine. May God give you all his love and warmth in every step of yours. Wishing you a very Happy Birthday! - Tina ( Nana101)
U r like a glowing sun in a dull day
And a twinkling star in a dark night
We r so lucky to have u as our friend
Indeed u r one of our precious treasure in our lives!
Wishing u a very very happy bday tinoo princess
Do enjoy ur day with ur lovely pyaari si smile
And enjoy ur day too ur fullest
Dear Mom, You are the sweetest mom in the world Happy Birthday Mom! Mom as the birthdays are coming, You are becoming younger Sweet birthday Mom Mom I so lucky to have a mother like you. You are my best friend Happy birthday sweet and kind mom Mom happy birthday to you, But still you have to cook for me Bye (You are my close friend) Mom oh sweet mom Is your age is increasing or decreasing on each birthday??? Sweet Birthday wishes from this daughter I wish more strength and power to you all the time, I hope God will always be with you, like you to your children. Happy Birthday Ma! Thanks you very much to all the things that you offer to us, I am very proud to be your child, I wish nothing but all the best for you. Have a nice birthday to my beloved mother
happy birthday tina
u r as beautiful as the sun shines and u never believe that ur friends gonna wish u on ur birthday u r the most nicest friend ever i got i am feeling great to have u as a friend god bless u and may ur wishes come true and i hope this birthday of urs would be beautiful and great and u r funny and u make everyone laugh as u can i hope u get beautiful gifts and dont forget baar baar yeh din aaye baar baar yeh gaaye happy birthday tina and once again happy birthday tina
Talented
Impressive or Intelligent
Nice
Adorable
and i can't stop wishing u happy birthday so once again happy birthdaySmileBig smileParty
On your special day I just want you to know that you are always remembered by me in a very special way. You are always in my prayers and I wish the best for you this birthday. Happy Birthday to you.. my Badmashhh Tinuuu babu