IN CRAZY SARUNIANS HOUSE
tak tak tak tak
me: mubina dii why r you gazing at the clock again and again huh
minal: are ambi just wont you allow anyone to look the time???
viji : I think today she find clock so beautifull today
meenu : are pati dev just come and sit here yaar whats so special with that clock
priyanka: actualy I cleaned that clock today so its looking gorgeous na
viji: yah yah so she is planning to kidnap it
mubina: is time correct in this clock?????
Sangu: ha actually I have put battery today
Mubina: hmmm ok
Me: mubina di come na join us to watch movie come
Meenu : ha come clock will not runaway from here
Mubina: am going to sleep
All: are mubina come join us yaar
TIME 11: 58PM
Two eyes peeps out of blanket with a torch towards clock
Mubina: where is the clock??????
All : here is the clock
Mubina: you all stole my clock???????
Sangu: actualy we want to look time for some thing na
Minal: ha actualy like today is someone birthday
Mubina: realy whose?????
Meenu: actualy somebodies pati devyou may not know so we just alarm to be ready to that person
Mubina[st]all forgot my birthday.just give a clue yaar I will also wish that person
Me and minal: Today is a birthday, I wonder for whom?
priyanka and meenu:It must be for somebody right in this room
sangu :So look all around you for somebody who
all: Is smiling and happy, my goodness, it's you!
TIME: 12:00AM
All:Happy Birthday mubina, from all of us to you,
Happy Birthday Mubina, from all of us to you.
We congratulate you, and hope all your sweet dreams come true,
Happy Birthday Mubinaa, from ambi,viji ,meenu,sangu,minal,priyanka too (boom boom.)
Meeenu: hey patidev lets do some party sharty now so lets dance
Sangu: yahhh lungi dance lungi dance lungi dance
Viji: one two three four get on the dance floor
Priyanka: yah lets dance toh joomo toh nacho I am a disco dancer
Me: haw am so tired let me bring some drinks
Sangu: cools drinks
Viji: aur kya I will help u kitty
Priyu: hey here we go with drinksss
Mubina: I nead orange juice
Me: mee tooo
Meenu di: attack...
Minal di: now its so much of dance and all now cake time hey here is your cake...
Me: here we go with the delicious chocolate cake makde by ur viji akka
Sangu: just come out of the bed mubina and cut the cake
Meenu: its so delicious I see just cut it yummy yummy
Viji: na nan a first blow the candles and cut the cake ok
Mubina: I love u all
All; we love u tooo
Priyanka: now make a wish dammint
Me: ha ha am waiting for yummy cake haila
So here we go with party song
"HAPPY BIRTHDAY TOO YOU
HAPPY BIRTHDAY TO YOU DEAR MUBINA
HAPPY BIRHDAY TOO YOU
MAY GOD BLESS YOU
MAY GOD BLESS YOU HAPPY BIRTHDAY TOO YOU""""
Sangu: yahhh happy birthday diii here you eat cake[ smash on face ]
A SMILE on ur FACE
A Spring in ur STEP
A SONG in ur HEART
Joys 2 hold Dear
Loved ones 2 hold near
Moments 2 cherish
all through D year
H :) B DAY
Me: cake facial time attack happy birthday di
______
,__/ /_"\0_\\_
_(@)_____(@)

Peep... peep
Peeep , pepepe!
SoRRy!
The SMS was in Traffic Jam...
However I m NoT 2 late to Wish YoU. . .
HaPPy Birth day
Meenu: happy birthday pati dev.. Wishing you miles of smiles in the coming years.
(')...(')
( ' o ' )
(')---(')
(''')-(''')
This teddy is gift of ur birthday gift.
acha hai na...smile plz
Happy Birthday
Minal:look outside its so pleasant!
sun smiling 4 u,
tree dancing 4 u,
birds singing 4 u,
bcoz i requested them all to wish u:
happy birthday jaan...
Viji: happy birthday my dear
Hey,e:
u r 1 year older now,
1 year smarter now,
1 year bigger now,
and now u r 1 year closer to all your wishes.
~~ Happy Birthday ~~
Mubina: [coughing]: now its your time
Whole sarunians family covered in cake
Meenu: now pati dev now have some food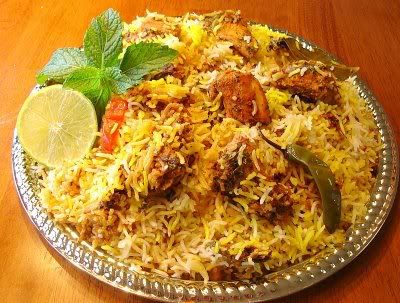 Now some sweets for you
meenu: before attacking food ha gifts
Me: wow gifts
Viji: not for you kitty its for her
Ssangu: its ok you have already got many na so here we go with our gifts
priyanka: hey here is my gifts
mubina: haila its so cute ish mar dala
priyu: hayeee
viji : now my turns here is my gift
meenu: wow all gifs are so cute now my turn
minal: by god meenu tu poora dukan udake layi
now meri baari
mubina: aww thanks meenu viji ab tu kya layi
minal: ye dekh mei ye layiii
Mubina: are wah wah sandals
minal: ha most precious gift without sandals how will u go out with all those accesories
sanki: wah now my turn
mubina: are wah wah its very nice sangu muaah
sangu: yup i know
me: now from me ye lo my gifts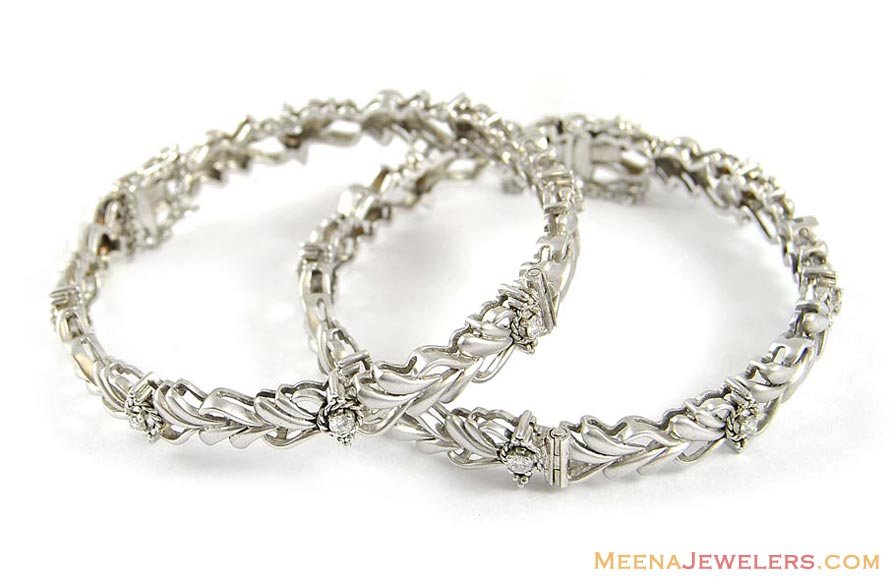 now guys we welcome you all to enjoy our small party
so pls pls do wish our mubina di


Edited by ..crazy_doll.. - 19 March 2014 at 8:10am