Yeh Rishta Kya Kehlata Hai:Picture Gallery#6 [No Comments]DT nt pg 11 (Page 6)
Post Reply
New Post
aksharaholic
Senior Member
Joined: 03 August 2013
Posts: 545
Posted:

18 April 2014 at 11:49am

| IP Logged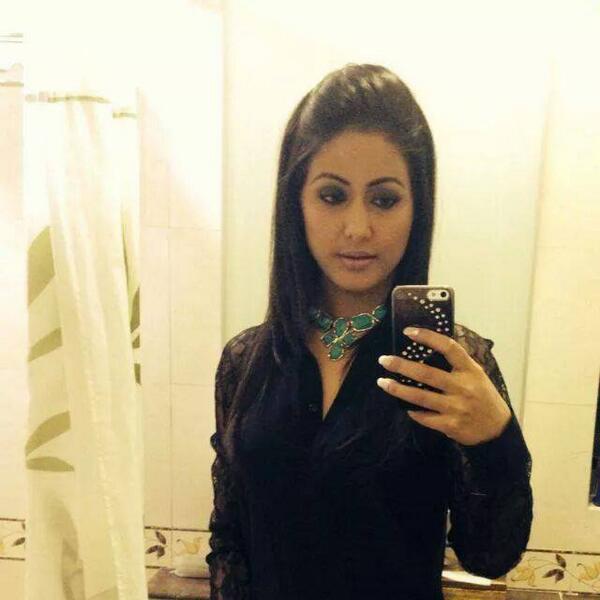 The following 3 member(s) liked the above post:
rockingrhea
,
tca21
,
-Maryam
,
Dear
Guest
, Being an unregistered member you are missing out on participating in the lively discussions happening on the topic "
Yeh Rishta Kya Kehlata Hai:Picture Gallery#6 [No Comments]DT nt pg 11 (Page 6)
" in
Yeh Rishta Kya Kehlata Hai
forum. In addition you lose out on the fun interactions with fellow members and other member exclusive features that India-Forums has to offer. Join India's most popular discussion portal on Indian Entertainment. It's FREE and registration is effortless so
JOIN NOW
!
_Amina_
Coolbie
Joined: 06 August 2010
Posts: 14181
Posted:

19 April 2014 at 2:57am

| IP Logged
The following 3 member(s) liked the above post:
zhang
,
aksharaholic
,
vim916
,
aksharaholic
Senior Member
Joined: 03 August 2013
Posts: 545
Posted:

20 April 2014 at 2:03am

| IP Logged
The following 1 member(s) liked the above post:
vim916
,
_Amina_
Coolbie
Joined: 06 August 2010
Posts: 14181
Posted:

24 April 2014 at 3:44am

| IP Logged
The following 3 member(s) liked the above post:
yddakotiya
,
mumji
,
aksharaholic
,
lafangi_Mahi
IF-Sizzlerz
Joined: 01 August 2011
Posts: 22925
Posted:

25 April 2014 at 11:10pm

| IP Logged
aksharaholic
Senior Member
Joined: 03 August 2013
Posts: 545
Posted:

28 April 2014 at 7:13am

| IP Logged

Bangkok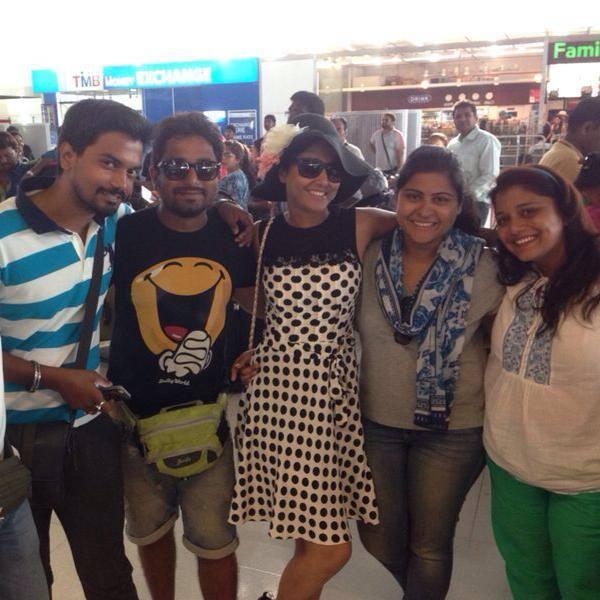 _Amina_
Coolbie
Joined: 06 August 2010
Posts: 14181
Posted:

29 April 2014 at 12:45pm

| IP Logged


Edited by _Amina_ - 29 April 2014 at 12:42pm
The following 1 member(s) liked the above post:
zhuren
,
_Amina_
Coolbie
Joined: 06 August 2010
Posts: 14181
Posted:

29 April 2014 at 12:59pm

| IP Logged
The following 1 member(s) liked the above post:
zhuren
,
Post Reply
New Post
Go to top
Related Topics
Forum Quick Jump
Yeh Rishta Kya Kehlata Hai Topic Index
Please login to check your Last 10 Topics posted