Hey everyone,



Thank you all so so so so much for this AMAZING birthday thread
. It just made my day. Sorry I am late to thank you all * EXAMS * But, Thank you SO much EVERYONE.
This thread brought such a wide smile on my face. Thank you all for it.



Surabhi, I really really LOVE you a lot.
Thank you so much for everything. Thank you for just being AMAZING.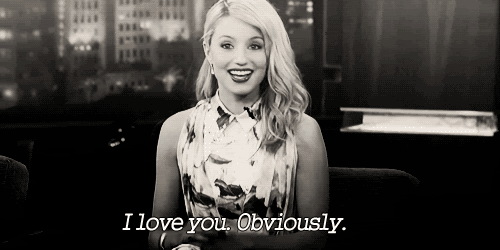 Lastly, check your inbox. There will be a PM. Kindly read it.
Again,
Thank youu everyyonneee for your wishes. May they come true ;P
Love,
Riddhi <3


Edited by -Riddhi - 09 March 2014 at 12:33am