wow...
i am shocked someone also start to write a story
haye that to in ariya
kya baat kyaa baat
but awesome yaar
first of all
for your first story..
and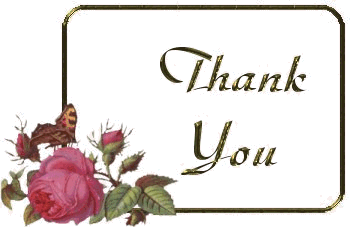 for introducing a new awrite and giving us such a wonderful stuff.
and the prologue and concept was awesome.
mind blowing..
loved it.
do continue soon.
and please pm me when you update/.
or haan tere liye ek song
tera picha na hum na chodenge mere saath.
abh to updates ke liye piche padhenge.
haha..
now abh main kissi ko tang or blackmail kar sakti hoon for updates