Posted:

18 February 2014 at 11:58am

| IP Logged

We are here to celebrate our dearest ~~~~'s birthday which falls on the 19th of Feb.

Happy Birthday Dearest Tilde.

May this Day bring you lots of joy and happiness.

May all your wishes and dreams come true.

We love you Girl
So let's get this party started.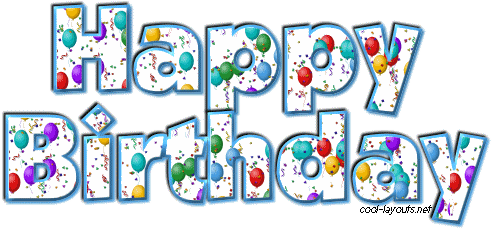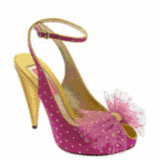 Credit-Sunshine797


Edited by T1ddlyW1nks - 18 February 2014 at 2:09pm