.
.
On this special day,
I wish you all the very best,
All the joy you can ever have and may you be blessed abundantly today, tomorrow and the days to come!
May you have a fantastic birthday and many more to come..
.
You aren't getting older, you are getting better. Party hard - this is YOUR day, and only yours!
Here is your Birthday Huggie...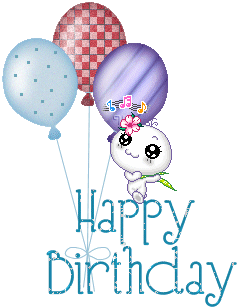 On your birthday, special one,
I wish that all your dreams come true.
May your day be filled with joy,
Wonderful gifts and goodies, too.
On your day I wish for you
Favorite people to embrace,
Loving smiles and caring looks
That earthly gifts cannot replace.
I wish you fine and simple pleasures.
I wish you many years of laughter
I wish you all of life's best treasures.
I wish you happily ever after!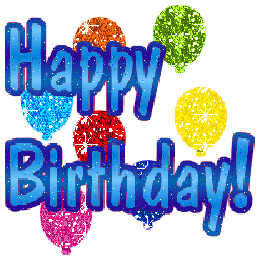 Happy Birthday butterfly
wishing you a very special birthday let all your dreams be fulfilled let all your wishes be granted let always a smile is on your face knowing you are loved let your heart be your guide and let your soul be your truth let love always surround you and always know that you are bless love you butterfly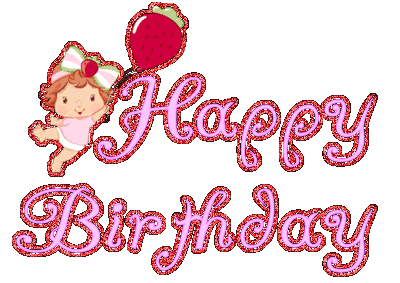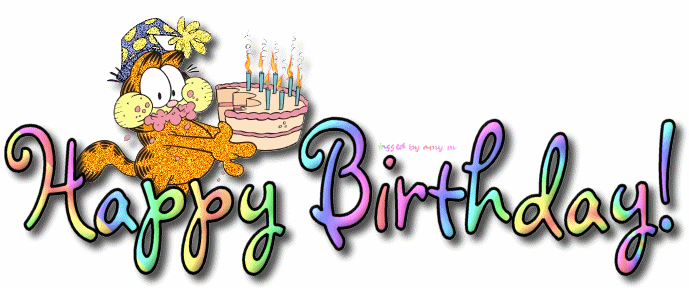 Edited by -Anitha- - 13 February 2014 at 4:19am