Hey! I absolutely love this initiative from you talented people :) You make work a lot easier out here!
I want a Banner for my story as well.
Title of the FanFiction: || Married To Darkness ||
Couple : Asad- Zoya
Theme of the Story: Dark
Summary: Zoya is a dreamer and has always believed in the concept of love. But things change when her Jiju gets her married to Asad after the death of Dilshad's mother. Asad has a dark past and is not ready to accept the marriage and never opens to her. But slowly and steadily Zoya breaks into his darkened life as sunshine and tries to unravel the mystery behind Asad's grief.
Here are the pics that can be used. It would be great if all of them could be incorporated but if not possible then also it is absolutely OK with me! You can also use your own pictures if you feel like it.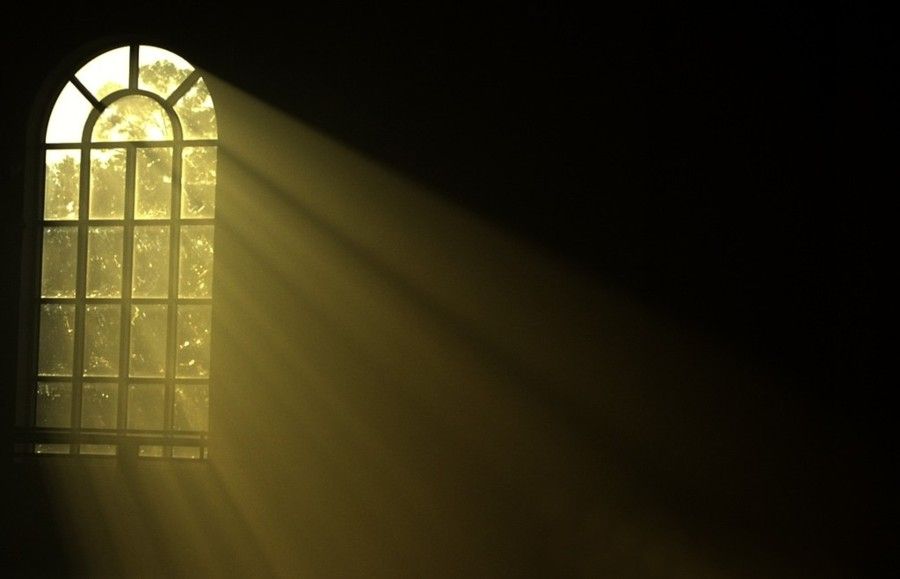 Also, I want the author's name i.e. McdreamyKSG to be displayed under the Title as ,"By McdreamyKSG"
It would be great if someone could take my request.
Love:)