Originally posted by lucky.m
Originally posted by *Dev.*
Originally posted by lucky.m

I am back u there??
yes, here so you dont like what i made?
we have no option other than using them because only two days are there and no creater will be ready to make banners!
Let me try ..If I can find some one or will make one ..meanwhile y dont u try out putting everything we collected on trail basis ..we can arrange over here make changes and copy paste in original thread starting from biography
Okay, make it.
Introduction Post 1
need to be done.
Biography Post 2
Iqbal Khan was born Mohammed Iqbal Khan youngest son to Mr & Mrs Mohammed Amin Khan. Iqbal's father served as an officer in the Indian Civil Service.
Born on 10th February 1981, the last of four siblings he spent his younger years in Srinagar, Kashmir.
Due to the unrest in Kashmir, his devoted parents, made the decision to send him to Pinegrove boarding school and Lawrence School Sanawar in Himachal Pradesh.
In his early interviews he has mentioned that one of the things that really make him smile is the memory of his school days.
Iqbal Khan often in his interviews expresses his love for his family and work. A self confessed "workaholic", Iqbal had been working 16 to 18 hour schedules before the hectic time took a toll on his body.
Iqbal Khan married his girl friend Sneha Chhabra whom he had met six years earlier while shooting for a Falguni Pathak video, Mein Teri Prem Diwani .
He had met Sneha once again when he was a struggling actor in Bombay.
They have been together ever since. He has said that Sneha had stood by him during the most difficult part of his life. The two were married in January 2007.
Iqbal and Sneha Khan became proud parents of a daughter called Ammaara in 2011..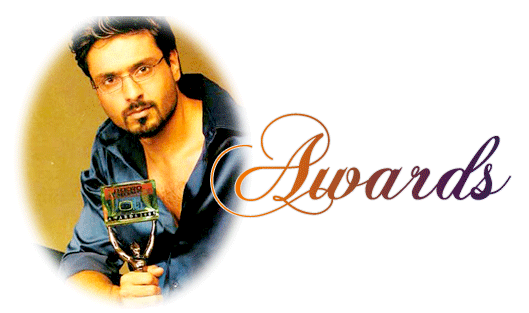 AWARDS
Indian Television Academy Awards:-
Best Achievement (Actor) - Kaisa Yeh Pyaar hai - 2005, Sony TV
Indian Telly Awards:-
Best Debut on TV(Kaisa Yeh Pyaar Hai, 2005, Sony TV) Sony TV
Sony TV Awards:-
Best Debut Kaisa Yeh Pyaar Hai (2006) Best Actor Kaisa Yeh Pyaar Hai (2006)
Kalakar Awards:-
Best Actor TV - Kaisa Yeh Pyaar Hai & Karam Apna Apna(2006)
14th Lions Gold Awards:-
Best Actor - Chhoona Hai Aasmaan (2008)
Zee Rishtey Awards 2010:-
-Most Popular Face, Male for Sanjog Se Bani Sangini (Zee TV, 2010)
Indian Film Festival of Houston 2010:-
Special Recognition Award
Career
Television serial
Kaisa Ye Pyar Hai
. (2005) Characters Angad and Zaib. The series was a major hit with the audience and Iqbal Khan gained a great deal of recognition through this production. His fan base extends from India, to the United Kingdom and USA
Iqbal Khan Potrayed the role of Shiv Kapoor opposite Pallavi Subhash, but exited the show at the end of (2006)
Iqbal played the character of Flight Lt Abhimanyu Adhikari, in Miditech's Chhoona Hai Aasmaan - (2008)
qbal is was seen potraying the character of Shankar in Smriti Irani's Waaris. Defining his character in the serial, "Shankar is a very loyal son, obedient, for him his father's wish is his command, he would kill in blood, if circumstances demands it ". The serial also stars veteran bollywood actor Ashish Vidyarthi. - Waaris (2009)
Rudra is a passionate young man who loves Priyamvada (Pihu) to a fault and is heartbroken when she gets married to someone else. However, he is unwilling to let go of her memories. Sanjog Se Bani Sangini (2010)
Iqbal Khan as Doctor Viren Roy, ZEE TV Yahaan Mein Ghar Ghar Kheli(March 2012)
Iqbal Khan as Nikhil Teri Meri Love Stories, Star Plus -( September 2012)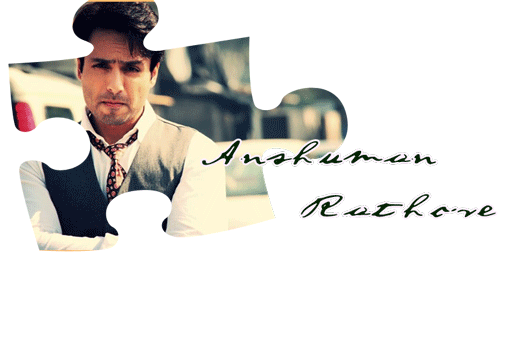 Wishes Post 3
will be added as soon we receive them.
Gifts Post 4
willbe added as soon we receive them.
Credits Post 5
Lucky.m & *Dev.* for organising birthday thread.
Ravjot for permission.
OnlyHope for support.