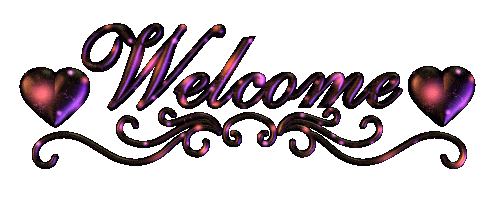 RaQesh Vashisth was born on 1st September 1978.

He Comes From Pune

RaQesh started his career in films but later moved into television.

Ridhi Dogra was born on 22nd September 1984.

She Comes From Delhi

Ridhi started her career as a producer before deciding to try out as an actor on Television.
After doing a few shows both RaQesh Ridhi got to work on the same show 'Seven' on Sony TV. They met whilst shooting for a scene in a mall, though they never had any scenes together. They became friends.

It wasn't until they were both paired opposite each other in a new show 'Maryada ... Lekin Kab Tak' where they became popular as Aditya Priya and shared amazing sizzling chemistry that they became best friends. It wasnt long before they fell in love.

RaQesh Ridhi got engaged on 2nd March 2011.

They married on 29th May 2011.

RaQesh Ridhi also did a music video together 'THARE KHATIR'.
Recently RaQesh Ridhi took part in Season 6 of Nach Baliye and were given the name 'PASSION KA PAATSHALA' because of their passionate chemistry. Apart from being passionate about each other they also have another passion. Ridhi's passion is dancing RaQesh's passion is painting. It was because of Ridhi's passion that he surprised Ridhi on her birthday in Goa about them participating in Nach Baliye. RaQesh is also a very good sculptor and photographer.

They were doing very well in Nach Baliye and reached the top 6 before having to withdraw due to RaQesh's knee injury. RaQesh is currently the new male lead in 'Qubool Hai'.

RULES
This is a FC For RaQesh Ridhi. Please Follow The IF Rules COC
No Bashing Of Celebrities Or Members Will Be Allowed
We Are Here To Discuss About RaQesh Ridhi, Their Past And Present Shows Related To Them



Edited by FIZK6 - 19 February 2014 at 3:14pm