Originally posted by Nikki_Titli
omfg NEW on location vids by "
Bollywood Royal
" r out..n it has Laxminandan and Pramad's mom-both came to sort the last minute prob at SaMud wedding...
...
Part 1
http://www.youtube.com/watch?v=o84i1MpdkJk
Part 2
http://www.youtube.com/watch?v=CThj5mPLvEI
Part 3
http://www.youtube.com/watch?v=D6S3gVhFUi8
Pics frm these vids-got frm twitter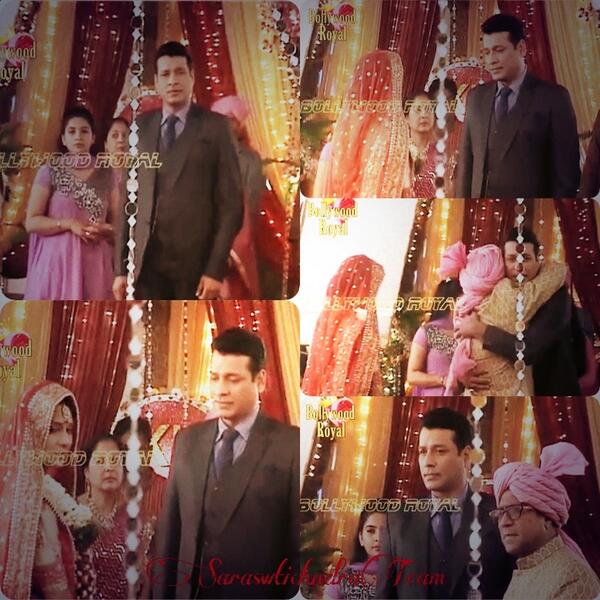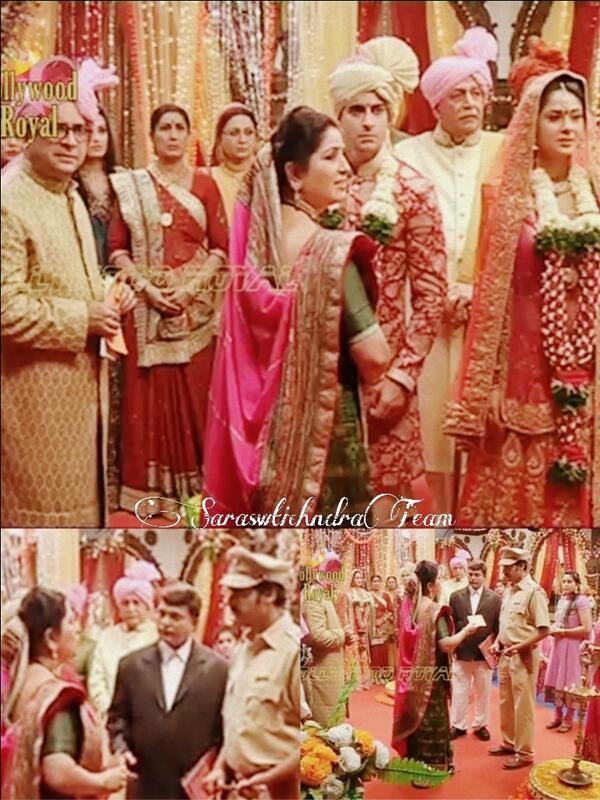 Sab so rahe hain.
Saras ka mood theek shaadi ke samay pe off ho gaya. yeh kumud bhi na, pagal se kam nahin hai.
Soubhagyavati devi helping out kumud and saras was long anticipated and predicted by many of us. And CVs made it true.
Ab jhelo sab. Saras ka mood dekho. If it was not for Dugbaa, he would have gone crazy and been in a total mess. Two reasons 1. His dad who disowned him and ruined his life is here. 2. Kumud called him,
Dubaa and Soubhagyavati ji - the saviours. Woman power.