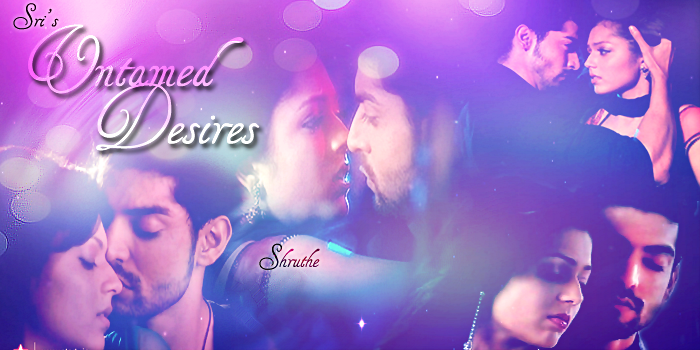 PROLOGUE

His eyes are alluring so dark...
His eyes are twinkling like...
A lightening spark...
His eyes blazes like...
A scorching flame...
His mouth is yet...
The sensual flame...
His tongue is a silver...
makes me shiver...
His body is like a panther...
hovers me likes appetizer...
His body is a sculptor...
carved with patience...
His nature is so soft...
like a cotton fibre...
He's like a forbidden fruit...
which i wish to be mine...
at any cost...
He evokes the untamed desires in me so powerfully...
which can make my body blaze anticipatedly...
Poem By Me
Here i present another desire story which binds Maan and Geet so powerfully with the most sensual and most passionate and most untamedly desireful love with full of brewing desires and sensations.Its another dark story.Hope u like it.
Do hit the like button and comment guys
Character Sketch
Maan Singh Khurana-ruthless businessman,most eligible bachelor of the country.Private man.
Geet Handa-sweet innocent but orphan.She dont have her parents and orphanage is her home.
Other characters are introduced there and then!