How many of you like Machar (Mayank + Charu )
??
I love Machar from the begining ..I just want to see how many ppl like Machar chemistry like me ... I still remember Their Holy dance .. wow
... and the dance performance they did on Gunjan and vihan engagement ... oops
sorry Adi ( How many engagement to remember ..
)
Charu is ex wife of maynk ( this is for the ppl who started watching the show recently ) and she is back ... So we can see them back
They are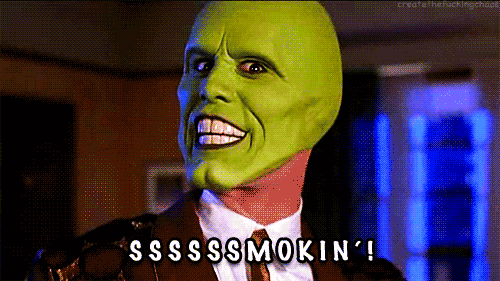 Hawwwt ...


Edited by HashiBoo - 19 January 2014 at 10:57am