Posted:

13 January 2014 at 11:07am

| IP Logged

Anjali Devi passes away today...
we are gonna miss her... Her soul rests in peace...
Check news
Telugu actress Anjali Devi dies at 85
Press Trust of India | January 13, 2014 19:11 IST (Hyderabad)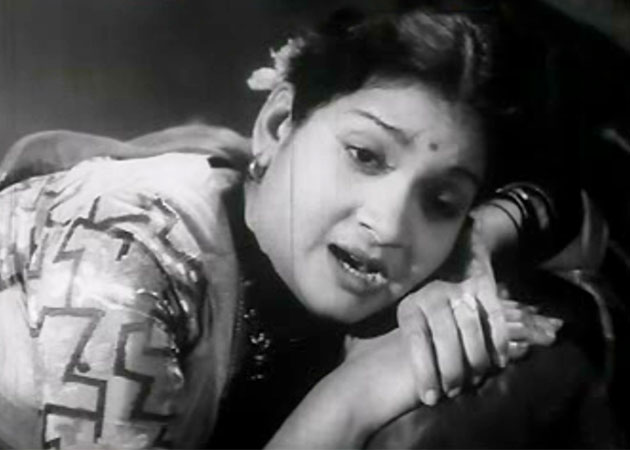 Anjali Devi acted in about 500 films
Veteran Telugu actress Anjali Devi, a contemporary of legendary N T Rama Rao and Akkineni Nageswara Rao who acted in about 500 films, died in Chennai after a cardiac arrest.

She was 85.

Ms Devi was admitted to a private hospital in Chennai after she had complained of breathing difficulties on January 11.

In a career spanning more than six decades, Devi acted in Telugu, Hindi, Tamil and Kannada movies.

Ms Devi, who acted in a number of films starring late N T Rama Rao and Akkineni Nageswara Rao, immortalised the mythological role of Sita in the movie Lavakusa.

She made a mark for herself in essaying mythological characters like Savitri and Sakkubai.

Married to noted film music director Adinarayana Rao, who passed away earlier, the couple also produced several movies.

Andhra Pradesh Chief Minister N Kiran Kumar Reddy, Telugu Desam Party (TDP) Chief N Chandrababu Naidu and YSR Congress president Y S Jaganmohan Reddy condoled Devi's death.

Recalling her performance in movies like Lavakusa, Bhakta Prahlada and Bhakta Tukaram, Reddy said Devi was a household name in Andhra Pradesh.