WELCOMETO KUSHAL TANDON'S
APPRECIATION THREAD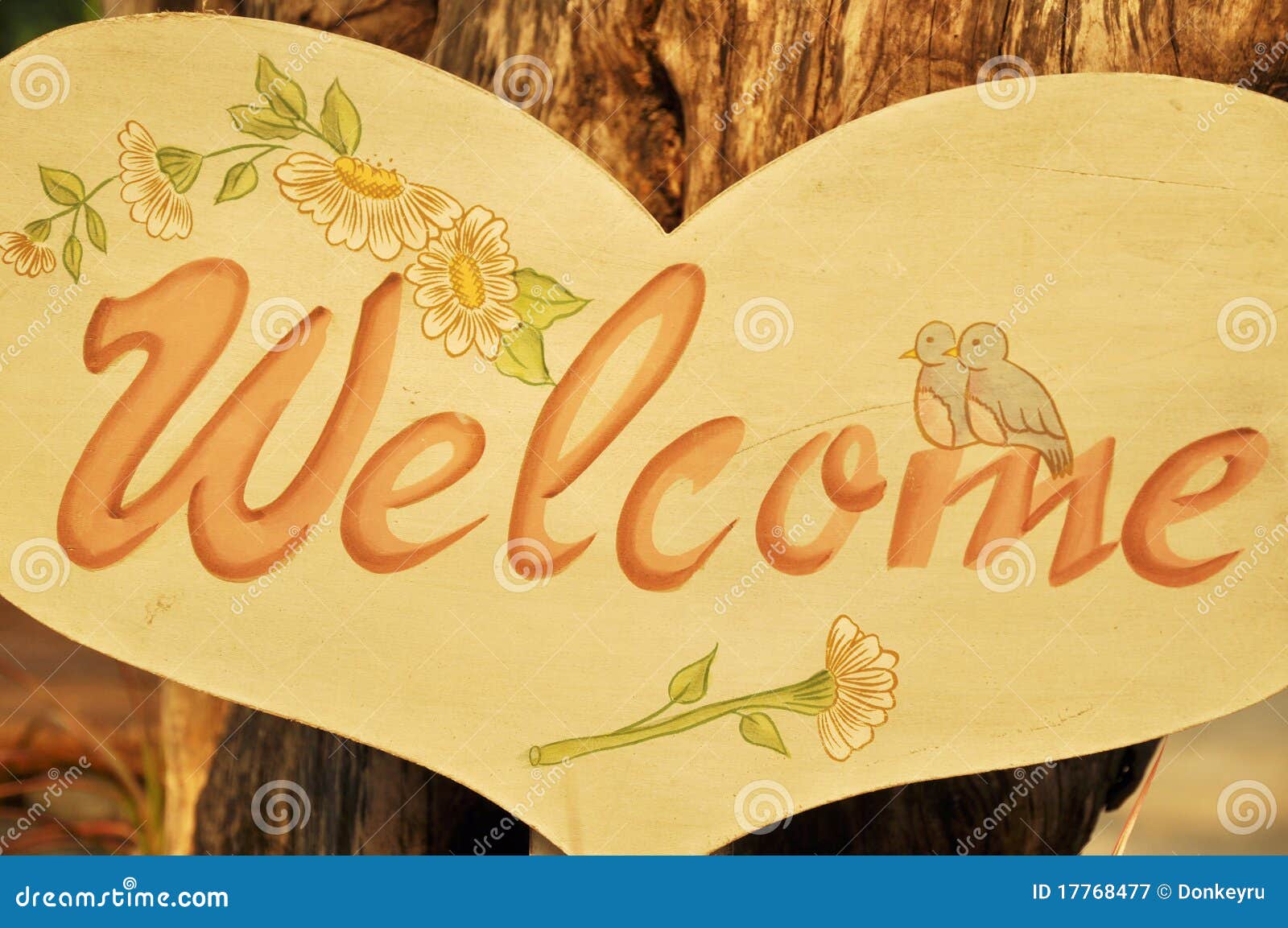 Dedicated to the person who...
Conquered our Hearts, Our thoughts and Our lives
...Because we waited for 3 weeks for him to return
...Because We tweeted endlessly for his return
...Because We celebrated when he returned
...Because We Voted when he was nominated
...Because we watched the LF endlessly to see a glimpse of him..
...Because We cried when he cried...
...Because We truly Love Our Super Star
Proud Kushalians Forever !!

Kushal Tandon is an Indian model and TV Actor. He is popular for his role of Virat Singh Vadhera in the television daily soap Ek Hazaaron Mein Meri Behna Hai, and for his journey in Bigg Boss. He is a former title holder of Grasim Mr. India contest held in 2005 (while he was aged 18).
He has worked on many ads with big brands such as Sony Ericsson, Skoda, Activia, Airtel, Dairy Milk, Eva Deodorant, Reid & Taylor, Kawasaki and Bajaj
He was rated #6 in the Eastern Eye UK magazine's 50 Sexiest Asian Man 2012 and was in the Top 20 in People Magazine

2011-13 - As Virat Singh Vadhera in Ek Hazaaron Mein Meri Behna Hai
2012-13 - As Himself in Nach Baliye 5
2013- As Himself in Bigg Boss Season 7 (Top 7)

1. For Kushal Fans Only. No bashing.
2. No Quoting More than 3 times
2. No spamming
3. Don't abuse

MEMBERS
Vinnieangel
Dishu
Ishakumar
Purpleymatter
aru29
-Dreaming...
-Humaira-
Paperboat
JIYAMG
Sirjee
partytime11
nyle
gr8_mms
...Poojie...
Zoreen
AA1407
rohit999
shrav_virman
zoreen
shrav_KTholic
littlesmile
ayeshadcoolest
llyrics
Viru_Neutrogina
_Puh_
Magical_KaSh
_keertu_
rits08
shahsanjana
AriaNeci
cute_meenal
lpriya88
VirmaanSaraa
garima072
paulomi_taAnu
[ Note: If you want your name to be added to this list, please PM me AND be active on this thread]



Edited by AA1407 - 01 February 2014 at 6:11am