Originally posted by BBani
Originally posted by cherrybloom1
Originally posted by BBani
Originally posted by cherrybloom1
Originally posted by BBani
Originally posted by cherrybloom1
Originally posted by BBani
Originally posted by cherrybloom1
Originally posted by BBani
Originally posted by cherrybloom1
Originally posted by BBani
Originally posted by cherrybloom1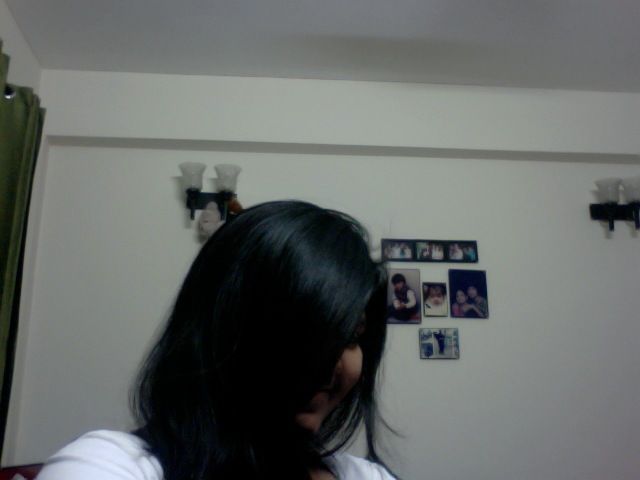 Pretty hair
eeks thanks!
i cant believe i have so many pics of mine where i dont show my face. i suddenly feel like one of those bimbos in my batch!
The bimbos in ur batch never get their photos clicked or what?
i have no clue!
but these r the kinds of pics they click!
only their pics are more edited!
One day I wish to form a party against all those umb ppl who get their pout pics done in the most ugliest manner
No offence
why wud i be offended. i dont get pics clicked with pouts!
that reminds me of an incident that took place about a month and a half back!
Dasso ji
well, so my class has a projector and section D and C doesnt have one. so whenever they need the projector, they use our class. so once section D was in our class and when it got over, we were switching classes. my class has 27 people while theirs has 33. so they look like too huge a crowd to us. so i had entered class and was finding a way to go to my seat. i didnt notice that my lips had formed a pout and i kept standing there for 5mins, waiting for the other class to leave when one of my frnd from the other class came to me and said "haan haan, aur pout kar lo. apne boyfriend ke kiss ka wait kar rahi ho kya?" and i immideately twitched my lips and narrowed my eyes on him. then another frnd from my class came and said "haan haan, ab aise pout karte hue toh apne boyfriend ka hi wait karegi na." and i just kept looking at both the guys in horror while they laughed!
I am surprised.
What refrained you from giving a tight slap on their faces?
How do you tolerate such guys around you?
they werent serious! and aise jokes toh mein bhi maarti hoon. no harm meant to anyone. we all joke around like this all the time. it wasnt something cheap. if it wud have been, i wud have given it to them!
plus now that i think of it, it was funny!
Cheapness boils my blood. Seriously
Gald you are mature to laugh it off!
it wasnt cheapness. if they wud have tried to be cheap, they wudnt be alive today
plus, they know that i only listen to things till a limit and they know that if they try to cross their limit around me, i wudnt spare them. everyone knows that.